Fashion
Who wore it better better? Thobo or Thabo?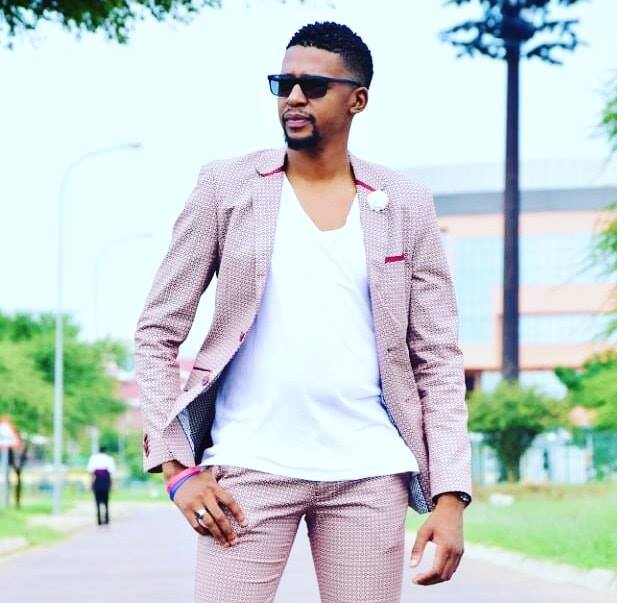 THOBO KEREKANG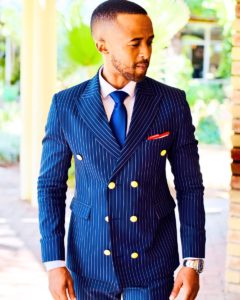 Thobo Kerekang and Thabo Mhlanga are the new in-thing that make women go to bed curling up at themselves. They know which fabirics are good and appealing to the eye can be fused together to get the best outfit altogether. Thobo a co-owner with one of the most respected suit brands in the country has been reported so often with us because of his fashion sense. He makes suits a must have for all men in their prime ages. We could not back from thinking that sure maybe he is most likely to be a suit rocky since he has a suit brand.
THABO MHLANGA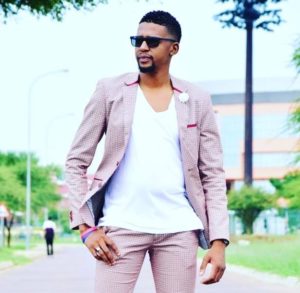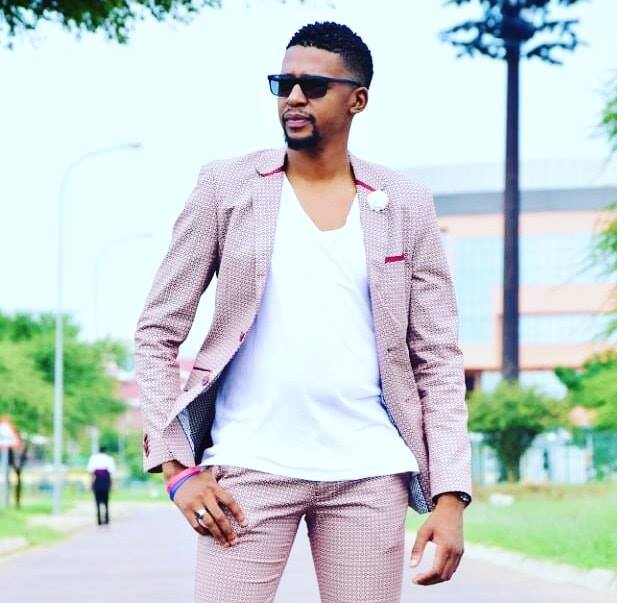 Thabo on the other hand also knows what ti have with what and when. He is a spoke of note that has been getting all the speaking positions in the country. Most importantly what has caught our attention is his ability to have the suit cuts and the colors right.Besides being aaster in the suit wearing world he is also an author.