Interviews
Young Motswana Lerang Selolwane Shines In The Engineering Industry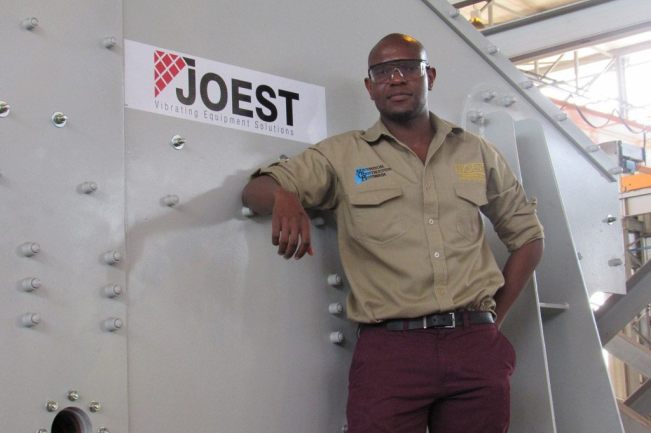 Engineering is one field that is reserved for only a handful, probably because it requires brains, hard work and patience. One young man who never says no to a challenge,  Lerang Selolwane is flying high in this industry. He left a lucrative job with De Beers in London to co-found a local company, Lucient Engineering, a major player in the local mining industry that has created more than 600 jobs and runs a group of subsidiaries which create even more.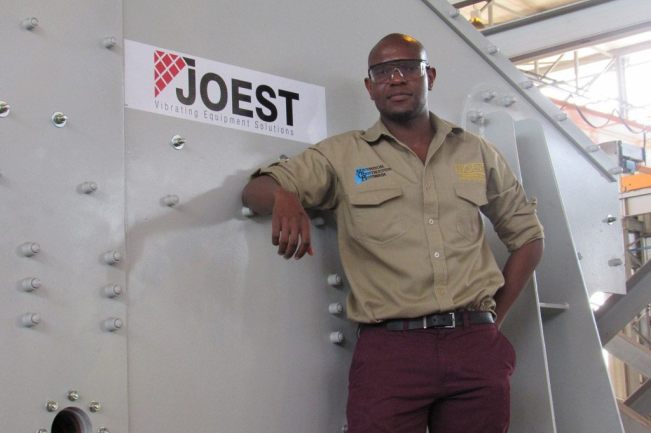 He started from the bottom as a trainee engineer with Debswana in Jwaneng in 2004. Lerang worked his way up before joining De Beers in 2010 as a technical assistant to the group chief executive in London, in the UK.  He had been selected from a competitive pool of 16 000 De Beers employees. He coordinated the 2012 De Beers Strategic Review, which focused on the redefinition of De Beers' role in the diamond industry for the next decade.
His experience in Jwaneng gave him the skills and confidence to start and run his own business. When most people prefer to work oversees for better salaries, Lerang decided to come back to Botswana to create his own empire. He wanted to create something that would feed his family and help other Batswana feed theirs. He was given an award as one of Botswana young change makers (under 40) last night. We hope he inspires other young people to go out there and make their dreams come true.