Interviews
Botswana 's 20 Most Inspirational Youth 2015 Part 2
6. Lepang Ferguson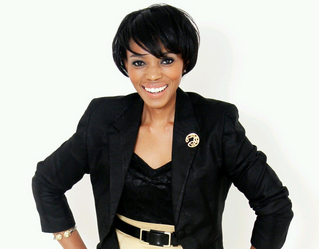 Lepang Ferguson has been a communications consultant for 12 years and has won numerous awards for her work as a creative entrepreneur, including the JCI Creative Entrepreneur of the year in 2010, Young Outstanding Person of the World Honoree in 2012, and St Louis Top 40 Under 40. She has worked with organizations such the UNDP Botswana, The African Youth Games 2014, Palm Springs Fashion Council, just to name a few. She has been a television producer and has been featured in countless international media interviews. Lepang is also a  Mandela Washington Fellowship Alumni.
7. Freda Muyambo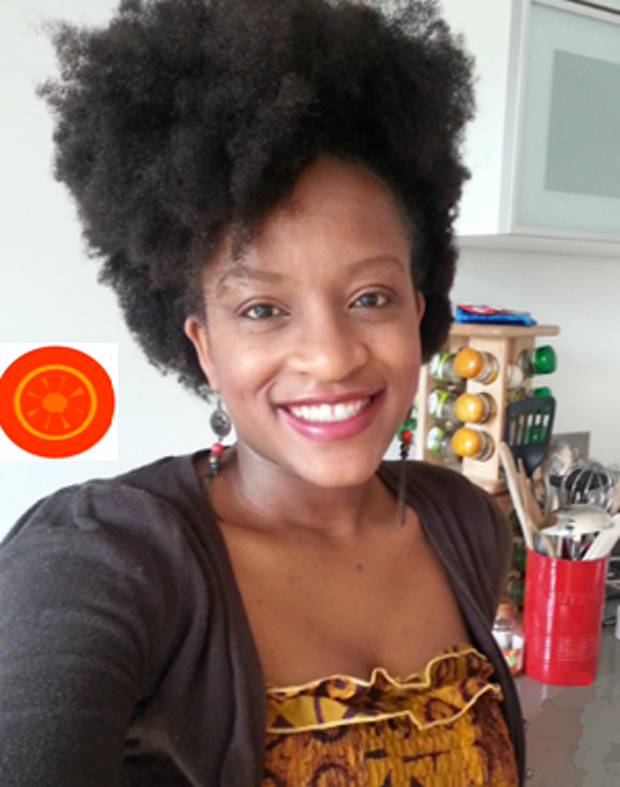 Freda Muyambo is a young Motswana who lives in London. She runs a digital business birthed entirely out of her passion for promoting African culture through food. She currently writes for a New York based internet giant , africancuisine.about.com and was also featured on a CNN article titled '5 African food bloggers to follow now'
8. Christopher Seagateng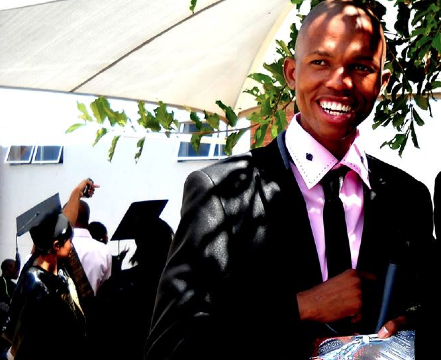 Christopher Seagateng is the Acting Chairperson of BW Jobs 4 Graduates, youth led organisation which strives to fight unemployment among the youth. He was also recently appointed as a member of the Botswana National Youth Council.
9. Gobonaone Modisane
32-year-old Self-driven entrepreneur Gobonaone Modisane graduated with a Bachelor of Education (Home Economics) from the University of Botswana in 2008. She is the owner and Director of Young Chefs Academy Botswana.
10. Ngwatshi Enyatseng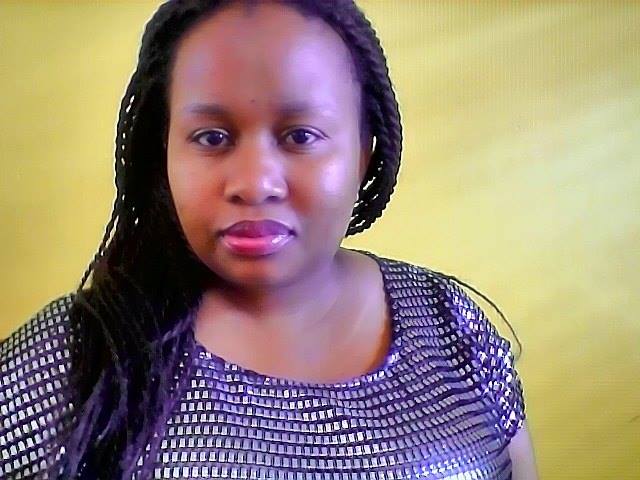 Ngwatshi  is former Executive Director of Junior Chamber International (JCI) and sits in the BOCCIM Youth Committee.