Having a big tummy is one of the most frustrating things ever and most of us are battling in vain to get a flatter tummy. We have tried all kinds of concoctions to get rid of the belly fats but most times it just does not work.
Below are some of the food you can keep eating to get that flat tummy you have always wanted.
  Green tea
Green tea is a powerful metabolism stimulator: Drinking it frequently can help to accelerate weight loss. Not only may that, but antioxidants in green tea inhibit the absorption of fat.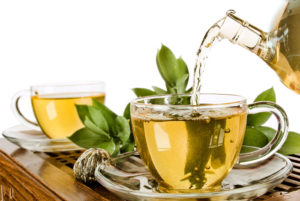 Olive oil
The main benefit of olive oil, and there are many, is that it lowers "bad" LDL cholesterol and raises "good" HDL cholesterol, thanks to its monosaturated fats. Olive oil is also packed with antioxidants called phenols, which may protect artery walls from cholesterol build-up.
Researchers even discovered recently that olive oil acts as an anti-inflammatory, which further protects your heart, and the rest of your body, too.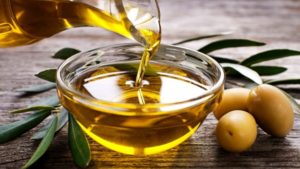 Lemon
If you're trying to lose weight, replace beverages such as pop, alcohol and sweetened and unsweetened fruit drinks (which are full of calories) with plain water and a slice of lemon. Not only does lemon have a lot of flavour, it also contains vitamin C.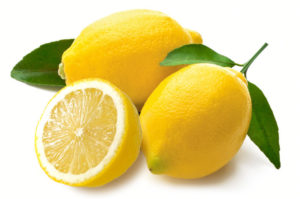 Cinnamon
A U.S. study found that it can reduce blood glucose, which may stave off diabetes. Cinnamon is also a carminative, which helps prevent bloating, and it is packed with antioxidants.
Bran
Cut the calories and increase the fibre of your usual cereal by replacing it all (or half) of it with bran. And even if you're not craving a bowl of cereal, All-Bran makes a great breakfast smoothie topper.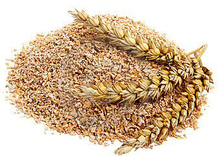 Comments
comments