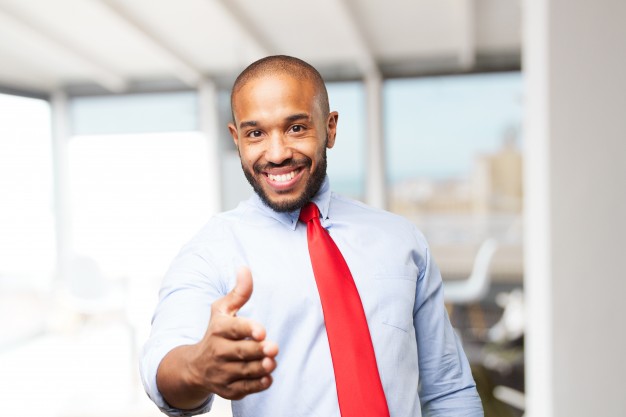 Environmentalists wanted for Okavango River Bridge Project
Requirements:
Diploma/Degree in Environmental Engineering with background of water and hydrology
1-3 years of experience
Deadline- 21 October 2019
Send application documents to: tshenolo@orb.co.bw
MOTSWEDI REHABILITATION CENTRE
RE-ADVERTISEMENT
Vacancy: Physiotherapist
Applicants are invited from suitably qualified Botswana citizens for the position of Physiotherapist.
Main Purpose of the Job
The Physiotherapist will provide rehabilitation services through the use of physical therapy and exercises; and community based rehabilitation services.
Core Responsibilities/Duties
1. Assess, diagnose and treat clients.
2. Develop physiotherapy plan for clients and community.
3. Conduct community based rehabilitation programme.
4. Provide manual therapy, electro-physical modalities and exercises.
5. Provide guidance and counselling to clients and their families.
6. Liaise with other professionals in relation to proper treatment of clients
7. Maintain records of clients treated to provide monthly and annual statistics to be used for information referral purposes.
Salary: C2 Scale (116 208 – 138 912.00).
Leave: 27 days.
Age: 25 – 50 years.
Qualification: Bachelor's degree in Physiotherapy.
Experience: One (1) year working experience. Experience in working with children and youth with intellectual challenges will be an added advantage.
Applications: Interested candidates who meet the above requirements are invited to send their applications with CV, certified copies of relevant certificates and National Identity Card (Omang), a minimum of two (2) references not older than three years to:
The Coordinator
Motswedi Rehabilitation Centre
P O Box 1396
Mochudi
Closing Date: 11 October 2019
URGENTLY WANTED | DRIVER (x1)
Driver with Class B drivers license. Send your CV, PRDP, omang/id, academic certificate, and references to admin@winsome.co.bw. Extra heavy-duty license and passport will be added advantage. Contact 3910480 for more info
Mature & Commited Tailor
NJ Fashion Design is looking for 2 qualified Mature & Commited Tailor. We are located in Gaborone, in Block 5, G/west. If you are interested
Please apply to :
P O Box 502142
Plot 40400, Block 5.
Gaborone
UNEMPLOYED TEACHER GRADUATES
The Ministry of Basic Education invites unemployed teacher graduates who hold the below listed qualifications and have not registered to come and register on the Teacher Graduate Database from 14th October to 18th October 2019.
1. Diploma in Primary Education
2. Degree in Primary Education
The graduates will be required to produce the following certified copies;
• Tertiary Certificate
• Transcripts
• Form 5 Certificate
• Curriculum Vitae
• Omang
NB: Submit two (2) copies each & all copies must be certified.
Submit to:
Ministry of Basic Education
Headquarters, Government Enclave
Ground Floor
Office 47
Gaborone
For more information, Contact us at 16885/3657309/3657348
Botswana Youth Magazine
Botswana Youth Magazine ( www.botswanayouth.com ) is offering a paid internship for Botswana Journalists . Send CV and 5 sample articles to contact@nine80.com