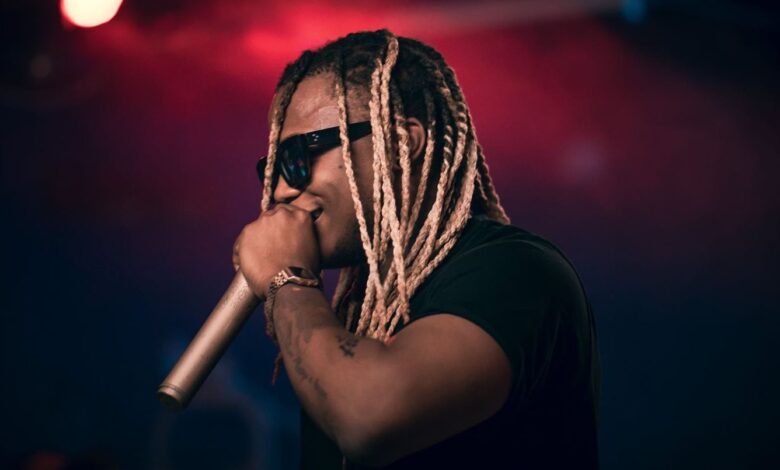 5 Times BanT looked too cool for words in 2020. Banthaata 'BanT' Mokgwathi is a popular rapper and also the owner of the clothing brand,'Why So' sometimes labelled, 'Why So Bantastic'. As a clothing brand owner, he is bound to make a fashionable statement and here are a few favorite looks.
The Naomi hit-maker has been in the music industry for five years plus and has hand an opportunity to mix with greats in his genre. BanT has featured the likes of AKA and the late legendary HHP in his "Bantastic tour", which i available on his YouTube channel. he is also best friends with rapper, Veezo View with a couple of collaborations together.
Other songs by BanT are, 'Helele, No Limits and Shine Forever where featured Veezo View, and mane Dila. The 23 year old is a passionate business man just as he is passionate about music. He is also an avid lover of local products as seen in the image below rocking merchandise from @Bybkproctor.