Celeb News
Sasa Klaas and Baxon Alleged Romance Already Over?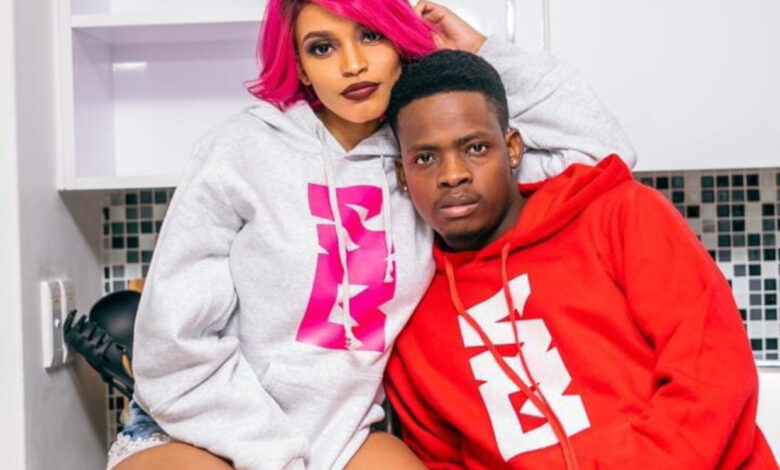 Sasa Klaas and Baxon Alleged Romance Already Over? While society is still trying to wrap their head around the possibility of a romantic relationship between Sasa Klaas and Baxon, the two are apparently having trouble in paradise.
The duo reportedly started dating after rapper and TV personality Sasa, born Sarona Motlagodi shared rapper and producer Bakang 'Baxon' Moitoi's picture with the caption "YUM! is he single" on Facebook. The picture almost instantly went viral as fans took it upon themselves to push the two to date. Baxon who at the time was rumored to have a girlfriend was said to have dumped immediately after Sasa Klaas's post to pursue something with her.
Earlier this week, the two posted on their Facebook timelines at different intervals hinting that their love story had come to an end. Klaas wrote "Ama play you like dikhoto but you don't mind coz you prefer a bad girl" and just a few mins later Baxon retaliated with Setswana interpretation of lyrics from the song "Thugs don't cry" insinuating that love is trap and he was tired.
The uncertainty of it all lies in their constant updates which do not send a clear message as to whether they are together or not. For all we know, this could just be a publicity stunt to push their latest collaboration projects.