Most people when they reach 50 years think of retirement, but people who are in the entertainment industry always find maturity as a sign to fine tune your talent. DJ Ndala, as he is affectionately known wants to make his 50 years celebration a point where he goes back to his job as a DJ on full time basis. He believes he is at the twilight of his life and recognize quiet clearly that sunset is coming very fast, and that his legacy is almost set, but needs some extra push.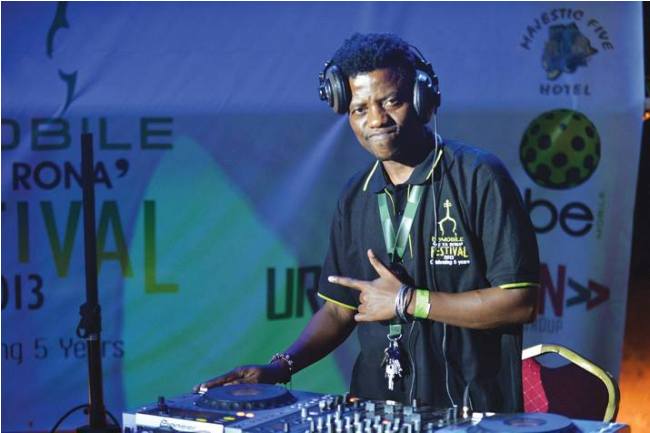 Almost 20 years ago, he was forced into early retirement of active full-time deejay by RB2 Management on account that he was a government employee and government employees were not allowed to do any work outside govt. After he left the government employ, he came back partime as a "oldies" Dj which he has been doing to the current day.
He announced to his fans that he is coming back to full-time active Deejaying! But it's not a normal DJ comeback. He is making himself available to all event promoters who believe in BW Music like him to drop 100% BW Cross-Genre sets in their shows at prime time, since Botswana is also turning 50.
"I want everyone to remember me as that man who made it happen, who made BW music fashionable in the clubs and on radio. That's the legacy I want, he said in closing." Way to go Sid, there can only be one you.