Jobs
Accounts Payable Officer X 2 Wanted At Orange Botswana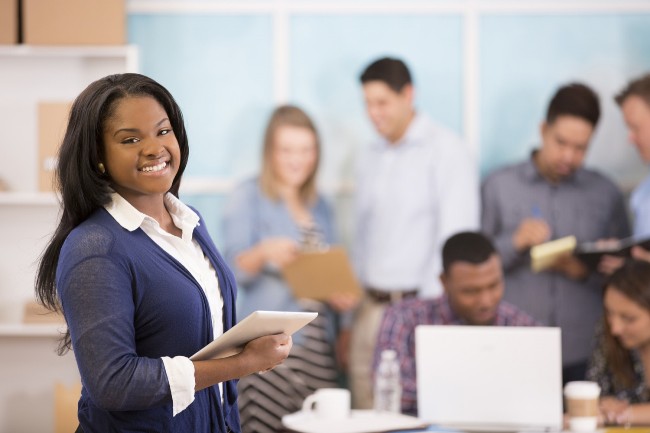 Orange invites candidates who wish to be part of a dynamic workforce to apply for 2 vacant positions of  Accounts payable officers. Reporting to the Lead (Accounting), the successful candidate will be responsible for processing payments for suppliers and preparing suppliers monthly reconciliations.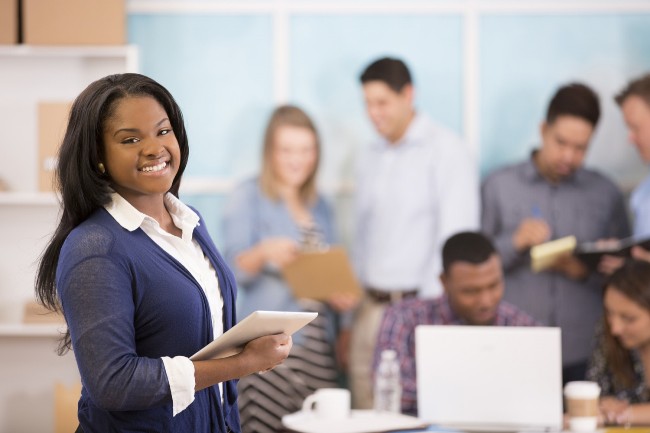 Main Duties
Effectively manage creditor accounts and effect creditors payments in line with agreed payment periods.
Reconcile Supply accounts on monthly basis.
Ensure suppliers are paid on timely basis.
Compliance with finance controls and processes.
Receive and capture creditor invoices.
Check the compliance of the invoices with PO, originals, delivery notes.
Manage the flow of invoices sent to the specifyers for approval.
Analyse entries coming from AP and GL in NAV ( Expenses and Balance sheet
Attend to and resolve queries raised by suppliers with regard to payments and accounts.
Manage invoice payment by Treasury through regular follow ups. ( check proper acting entries have been effected)
Assist in developing Internal control framework ,Accounts payable policy and SLA's between AP & other departments.
Send WHT certificates to supplier on a timely basis.
Assist in Cost budget preparation . Ensure that all Orange accounts are properly kept at all times with relevant documentation properly filed.
Observing and Implementing of the internal controls of the company to ensure the safeguarding of the assets of Orange.
Other related duties maybe assigned.
Interested candidates who meet the minimum requirements can submit their applications, updated CV and certified copies of their academic certificates to:
The subject window on email should only contain the title of the position being applied for.
Closing Date: 5th May 2017