Jobs
Applications are invited from qualified candidates for the following position.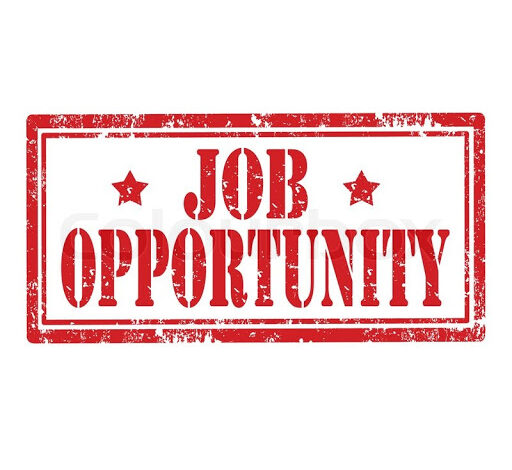 HUMAN RESOURCES MANAGER
SCOPE OF WORK
We are looking for an HR Manager to oversee all aspects of human resources practices and processes. Responsible for overseeing personnel and daily operations of the human resources department.
ROLES AND RESPONSIBILITIES
Following the recruitment and selection policy to recruit employees in the hotel. This includes, screening application forms, short listing candidates, interviewing, selections and inducting new employees.
Working closely with department, increasingly in a consultative role, in assisting Head of Department to understand and implement policies and procedures.
Facilitate all Human Resource activities initiated by Head Office
Administering payroll and provision of effective and efficient administrative service to various 3rd party Stakeholders
Ensure that health & safety measures are implemented.
QUALIFICATIONS AND EXPERIENCE
Bachelor's Degree in Human Resources Management, Business or public Administration, social Sciences, or related field
Minimum 5 years' work experience in the HR field.
Experience in a Hospitality industry will be an added advantage.
Proficient with payroll software including VIP and Sage.
COMPETENCIES
Solid understanding, knowledge and application of Human Resources Management policies, best practices, and employment legislation
Working knowledge of a payroll system and processes is a must.
Staff development competencies
Managed industrial relations function.
People oriented and results driven.
Exceptional communication skills, writing skills, interpersonal skills, and ethical mind-set.
Adept to problem-solving and conflict resolution
Ability to analyse, interpret and explain the legal framework regulating employment.
Potential to handle a leadership role.
Planning and organisational skills
Suitable and interested candidates should forward their application including their CV, cover letter, certified copies of certificates and references to the Human Resources Department and email [email protected]. The subject line of the email should outline the post.
Only shortlisted applications will be acknowledged.
Closing Date: 17th February 2023