Jobs
Applications are invited from suitably qualified Botswana Citizens for the position of Temporary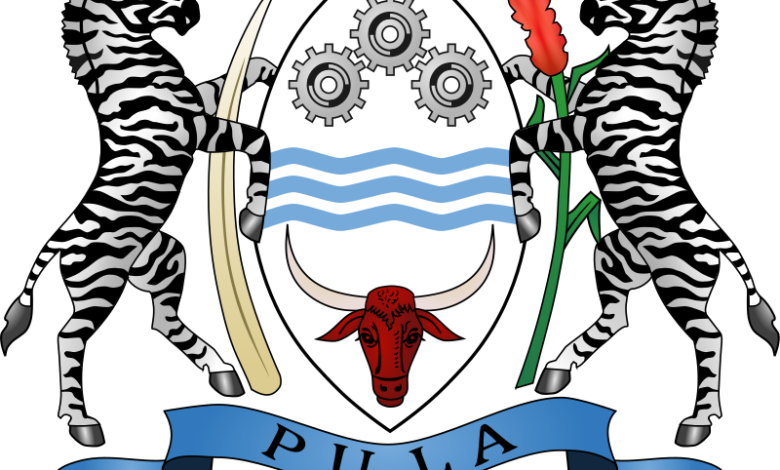 Assistant Teacher/Teacher(C4/3) (Both Primary & Secondary)
Assistant Teacher/Teacher(C4/3) – Reception (Primary)
Teacher Aides (B3) (Primary)
The above positions are tenable in Kgatleng Regional Operations under the Ministry of Education and Skills Development (MESD) for the year 2023.
QUALIFICATIONS
Diploma/Degree in Primary Education.
Diploma/Degree in Secondary Education
Certificate/Diploma/Degree in Early Childhood Education (Completed Year 2016 or earlier)
SALARY SCALE
Degree C3 (P115, 260 – P136, 812) per annum.
Diploma C4 (P98, 352 – P111, 936) per annum.
Certificate B3 (P59, 412 – P69, 744) per annum.
BENEFITS
C4/C3 (25 leave days) per annum.
B3 (20 leave days) per annum.
Severance benefits.
MAIN PURPOSE OF THE JOB
To teach or aide learners based on prescribed syllabi, supervise and monitor learning of students and support school management on implementation of teaching and learning strategies as well as extra-curricular activities.
REQUIREMENTS
Applicants should quote the reference and vacancy circular number and provide the following details:
Full Name, Address, Place and Date of Birth.
Certified copy of Identity Card (Omang).
Certified copies of certificates (Highest Qualification) with transcripts.
Two (2) latest references.
Detailed CV including contacts and clearly stating Major and Minor Subjects.
Applications should be addressed to:
The Director
Regional Operations- Kgatleng
Private Bag 199
Mochudi
OR
Hand delivered to Kgatleng Regional Education Office, Boseja North Mochudi.
CLOSING DATE: 06th January 2023
For further information or any clarification regarding the advert, please contact recruitment office on 5774137, 5774128, 5774170, 5774107, 5774125, 5774126 and 5774127 during working hours.