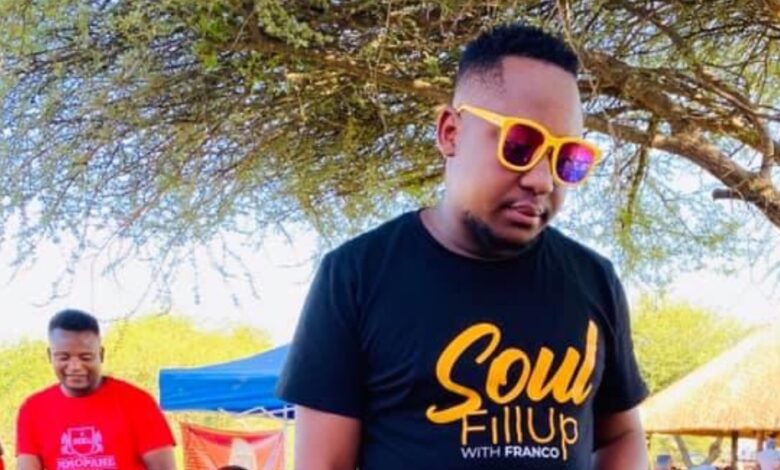 Artists react to MYSC 75 people attendance limit regulation. Creatives and entertainers of the Botswana entertainment industry are disappointed with Ministry of Youth Sports and Culture's new rule and believe it was not set in their best interests.
A plea was made by artists for several months to open up the industry as they were now hanging by a thread and needed to earn a living again. At the forefront of the campaign was music promoter, Exotic Sebina who advocated on his social media platforms and through various media under the hashtag, 'we are dying'.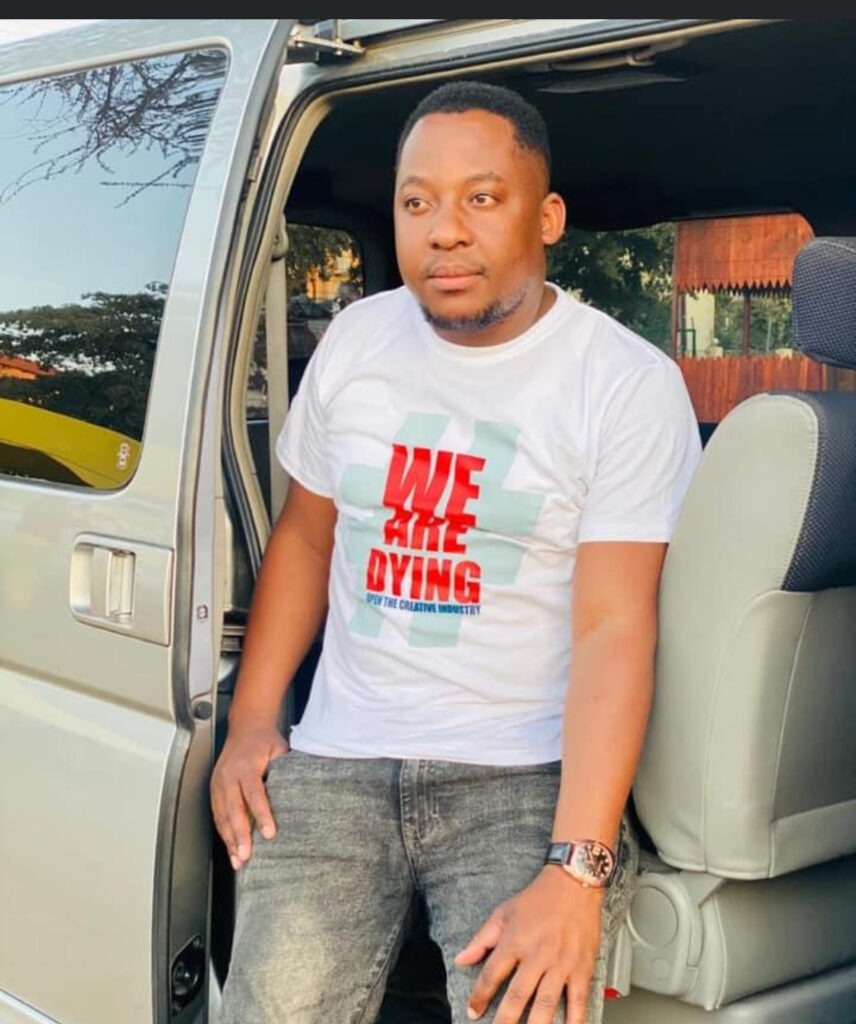 When COVID-19 was declared a world pandemic, Botswana was among the first countries to go into immediate lockdown. Almost all sectors of the economy were shutdown. However, towards the end of May, government opened up most of these sectors except the entertainment sector so long as they adhered to the COVID-19 regulations.
Sebina's efforts later bore fruit and events were earlier this month allowed to take place but only 75 people would be allowed per event. Sebina is at the forefront again representing the concerns of various entertainers who believe MYSC should try a different approach because there is little money to be made from jut 75 people attending an event.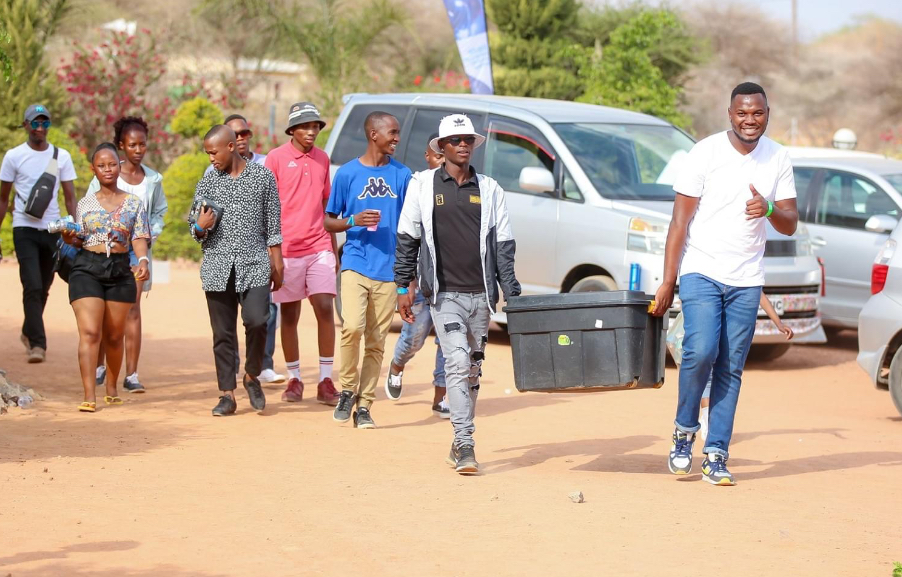 Exotic, through his social media has highlighted that 75 people is a very small number when looking at the costs it takes to host an event. Venues are expensive, security personnel as well and even booking the artists and so if the ministry does not change, entertainers and promoters will definitely be running at a loss.