News
Trending
BDP warns Hunyepa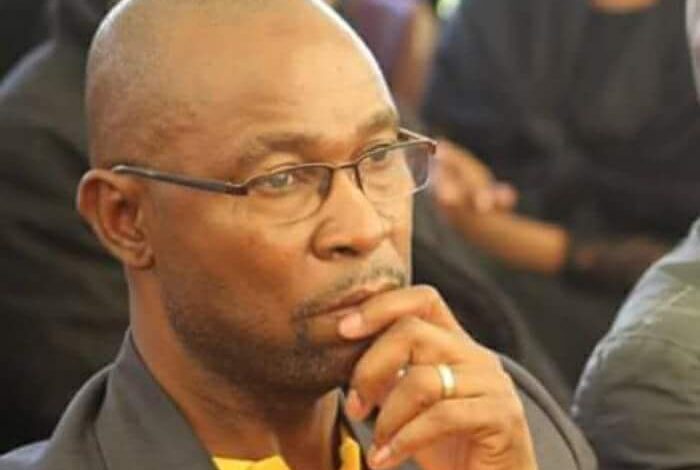 The Botswana Democratic Party (BDP) has accused the Botswana National Front (BNF) Publicity Secretary- Mr. Justin Hunyepa of inciting violence.
In their press statement issued today, the BDP Communications cites incidents in which some utterances led to violent protests by the angry members of the public. The BDP warned Mr. Hunyepa against his remarks where he called on the nation to vigorously seek for answers and changes from the government.
The BDP wrote;
"Botswana Democratic Party has noted with utter dismay statements purported to have been said by the Botswana National Front Publicity Secretary, Mr.Justin Junyepa, calling for citizens to storm the state house naked in protest against corruption.
While BDP recognizes the right of every Motswana to a peaceful demonstration as enshrined under the Constitution, this should be exercised responsibly as the country battles the COVID-19 pandemic. It is also the right of every citizen to petition and show displeasure to government, but it is critical that this is done within the confines of the law.
Similar statements by some leaders in some other countries have unfortunately turned violent where the expectation was that demonstrations would be peaceful and we, therefore call upon Mr.Hunyepa to show some responsibility and refrain from inciting the same on citizens of this country. Government and society are currently focused on ensuring that we deal with COVID-19 vaccination to achieve herd immunity and Mr.Hunyepa statements only seem to work against this.
We therefore, urge Mr Hunyepa to desist from any further such remarks, failing which the law must be called in to deal with such incitement."
Hunyepa was qouted recently saying, "We must show extreme anger and seek for changes because people do the same in other nations. We must see to it that we go to State House naked to show anger. Corruption and theft has risen dramatically in today's government"