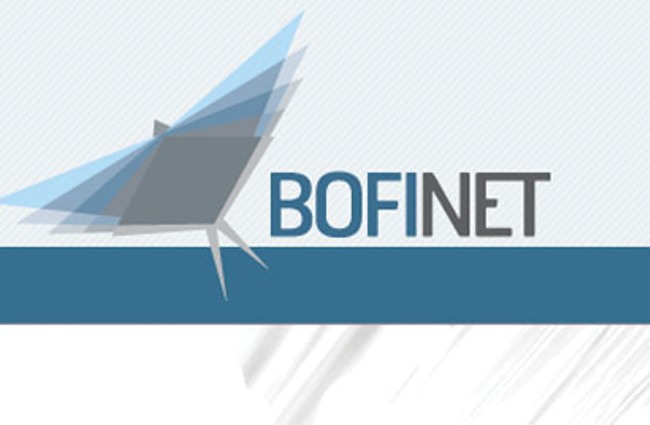 BOFINET is HIRING
1. Network Management Intern (2 Year Contract) *6
Main Purpose of the Job:
Reporting to the Network Management Engineer, the incumbent's responsibility will be to manage the BoFiNet network and carry out preventative and reactive maintenance in order to deliver high availability and ensure that the network runs effectively and efficiently.
Key Responsibilities:
• Network management (WAN/LAN)
• Continuous network and service alarm monitoring
• 1st level troubleshooting and resolution faults
• Produce fault restoration reports
• Periodic updates to customers and stakeholders
• Telephone call management and handling
• Contractor and supplier management
• Manage escalations
Competencies:
• Customer Focus
• Technical Expertise
• Network Technical Design
• Service performance management
• Transport Systems
• Services internet
• Services Wi-Fi/Wi-Fi Networking
• Access Network-Wireless
Academic Qualification and Experience
• The candidate should have attained the following:
• Bachelor's Degree in Electrical & Electronic Engineering, Telecommunications Engineering, Information Communication Technology (ICT) or related field.
• Cisco Networking certification
• Post qualification experience in a telecommunications environment will be an added advantage.
2. INVENTORY INTERN (2 Year Contract) – Tenable in Gaborone
Main Purpose of the Job:
The incumbent will be responsible for implementing policies and procedures in line with organizational strategies and objectives of inventory management. He/She will be maintaining and administering stock for BoFiNet materials and equipment.
Key Performance Area:
• Stock record maintenance.
• Administrative support to all projects.
• Enforcement of Service Level Agreements (SLAs)
• Receive, check and bin stock items and distribute the non-stock goods
• Issuance and distribution of material.
Skills:
• Inventory management
• Negotiation skills
• Attention to detail
• Interpersonal skills
Academic Qualifications and Experience:
The candidate should have attained the following:
• Bachelor's Degree in Materials Management, Inventory Management, Supply Chain or any related field.
• Knowledge in inventory management would be an added advantage.
APPLICATIONS:
BoFiNet offers highly competitive packages commensurate with the level of responsibility. Only interested candidates who meet the above requirements should apply by providing an application letter, Curriculum Vitae (CV) giving full details of their academic/professional qualifications, experience and at least three (3) referees to:
The HR Manager
BoFiNet
Private Bag 00236
Gaborone
Botswana
Hand deliver to: 2ND FLOOR, Plot 54352, Zambezi Towers, Gaborone CBD, Botswana OR Email: recruitment@bofinet.co.bw
Please contact us on: 3995500
CLOSING DATE: 19th November 2018
ONLY SHORTLISTED CANDIDATES WILL BE RESPONDED TO