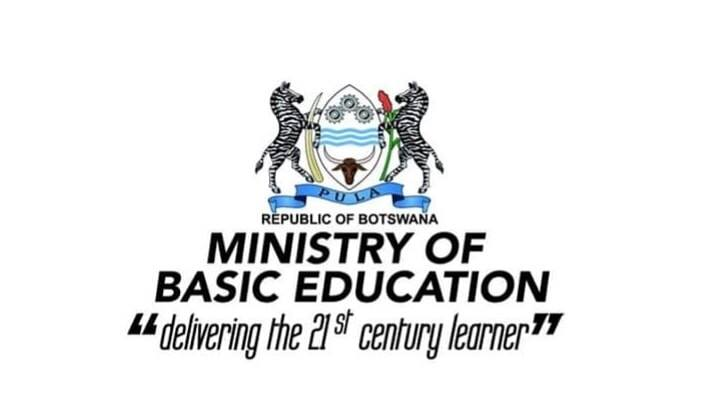 Suitably qualified Batswana graduates are invited to register their names with the South East Region via email or post to South East Region, Private Bag 00343, Gaborone for consideration for temporary appointments.
This is due to the COVID-19 pandemic social distancing requirements.
Please note that hand-delivery will not be allowed.
Note the following;
The registration will commence on the 16th June 2021 to 16th July 2021
Pay attention to the email addresses, it should correspond with the subject applied for
Specify the subject you are applying for, on the email subject
Only apply if you meet minimum requirements
Only Graduates with a teaching qualification will be registered in our database.
Please put all files in one folder and zip it, emails with separate attachments will be discarded.
Email: [email protected]
Subjects;
Mathematics,
Art,
Setswana,
Chemistry
Email: [email protected]
Subjects;
Early Childhood (Degree & Diploma Only),
Integrated Science,
Business Studies (Degree & Diploma Only),
Special Education kindly specify (HI, LD,
Email: [email protected]
Subjects;
Physics,
Design & Technology,
English,
Home Economics,
Social Studies
Email: [email protected]
Subjects;
Moral Education,
Religious Education,
Computers Studies (with teaching qualification),
Music
Email: [email protected]
Subjects;
Diploma in Primary Education,
Guidance & Counselling (BED Only),
Biology,
Physical Education
Email: [email protected]
Subjects;
Agriculture,
History,
Geography
NB: Those who responded to our advert for March 2021 NEED NOT RE APPLY
Requirements are scanned certified copies of the following;
•Updated Curriculum Vitae with clear contact details
•Certificate(s)
•Transcript(s)
•Valid Omang
Tel: 3625031 and or Tel: 3625036
Closing date for Registration
16th July 2021