Jobs
Cleaner ӀӀ Wanted At Bobirwa Sub District Council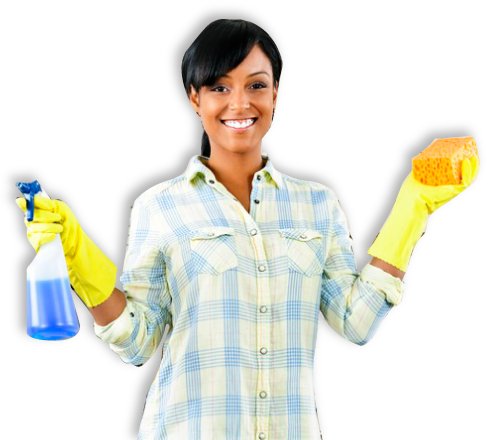 Vacancy Circular NO. 24 Of 2017. Applications are invited from suitably qualified Batswana Citizens for the  post of cleaner tenable in Molalatau.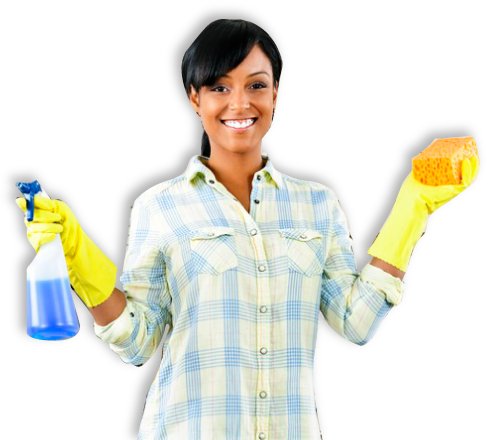 Qualification:
Candidate must be in possession of at least of Standard Seven Certificate.
Main Purpose Of The Job:
Provide cleaning and general service at Primary Schools.
• Sweeps, scrubs, polishes and shines the floor every day.
• Unlocks and locks offices before and after cleaning.
• Polishes and dust furniture and equipment.
• Washes wall, windows and cleans toilet with disinfectants.
• Informs the supervisor of the need to order cleaning materials as required.
• Empty dustbins.
• Performs messengerial duties.
• Loads and off loads stores.
• Assist in the preparation of workshops and seminars.
• Undertakes any other related duties as directed by management.
Applications should quote the number of this vacancy circular giving the following details:
a) Full name, address and date of birth
b) Qualifications supported by certified copies, Omang and two references
c) All applicants must be signed by applicants
d) Brief summary of career with duties (CV)
Applications should be addressed to:
Senior Assistant Council Secretary
Bobirwa Sub District Council
Private Bag 0013
Bobonong
Closing Date: 8th May 2017.
For more information contact HR Department at 2619274