Jobs
Content And Multimedia Specialist Wanted At Franklin Covey Botswana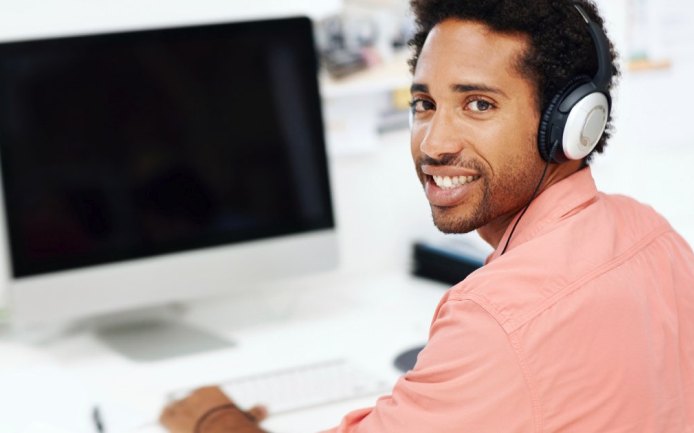 Franklin Covey Botswana is looking for a creative, talented individual to join its team as a Content & Multimedia Specialist. This role is part copywriter, part online trend tracker and part multimedia storyteller. The candidate will develop and design creative print, video/interactive content for communications, proposals, website, advertisements, and social media.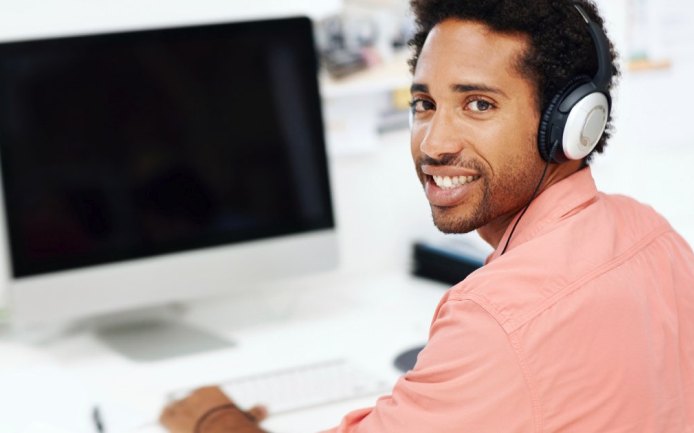 Job Requirements & Skills:
•Develop and maintain an intimate knowledge of Franklin Covey Materials and Courses;
•Conduct research for content as needed, which may include a variety of sources;
•Ability to adapt an evolving voice effectively; write using multiple voices to reach identified audiences, with a deep appreciation for the nuances in brand authenticity;
•Intimate understanding of the digital and content marketing landscape;
•Ability to create solid information designs, concepts and sample layouts;
•Write, edit, and re purpose original client content for mediums including, but not limited to, blogs, newsletters, long form narratives, photo captions, social media editorial calendars, email blasts, info-graphics, video, etc.;
•Direct and manage video projects from start to finish;
•Post-production tasks which include reviewing footage, making editorial decisions, audio and color, and final editing;
•Manage setting up lights, cameras and sound equipment for live video and photo shoots as needed;
•Assist with building processes, deliverables and capabilities around content production;
•Identify ways to integrate content into other communications strategies (e.g., paid media, PR, etc.);
•Proficient in software including Microsoft Office, Final Cut Pro, Adobe Premier Pro, Adobe Flash;
•Understanding of Web-Design;
•Editorial, copy-writing, and digital content creation experience; agency, creative environment or editorial experience is preferred;
•Self-starter with ability to work quickly and independently, but also as part of a team. A great collaborator, with a positive outlook and attitude. Strong desire to learn, try new things, and problem solve.
Initial Projects:
•Website standardization and integration with FranklinCovey International web design and Adobe Content Management System;
•Review and Completion of automated post workshop communications with workshop attendees and Newsletter;
•Formulation and implementation of Social Media Strategy;
•Production and distribution of Podcasts;
•Creation of Implementation Case Study Video for international use.
Applicants must submit their applications before May 31st 2017.
Interested applicants should submit their applications to moli[email protected] stating the job that you are applying for