Music
Culture Spears Reunited As Charma Gal Rejoins The Group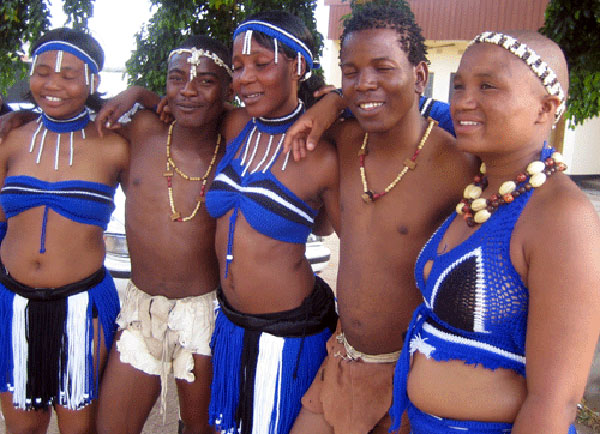 Culture Spears Reunited As Charma Gal Rejoins The Group
Award winning traditional dance group Culture Spears has reunited as all of its ex members including former lead singer Magdeline 'Charma Gal' Lesolebe rejoins the group.
The likes of Ramozara and Selonyana went back to the group before Charma Gal did.
Kabelo Mogwe has revealed that during the past Christmas festivities, he toured with the other members except for Charma Gal who was not available due to some commitment, however the group will reunite with the group on the 2nd of March 2018 at Thebephatswa where revelers will be taken back into time. On the 9th of March, 2018, the Kulenyane hitmakers will rock Glen Valley BDF camp.
Charma Gal, Ramuzara, Kulenyane and Selonyana will remain solo artists but will only come together for the main group of Culture Spears.