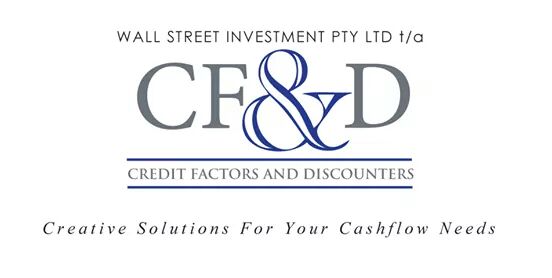 looking for an experienced Debt Collector. As a professional debt collector you will be charged with skip tracing, negotiating and hitting recovery goals while working with delinquent customers of our clients.
Job Qualifications:
Must have collection experience = 2 year+.
Problem Solving Skills.
Demonstrable Communication Skills.
IT Knowledge(Microsoft programs)
Self Motivated.
Background Check Required.
Email your CV to creditfactors@botsnet.bw and include references