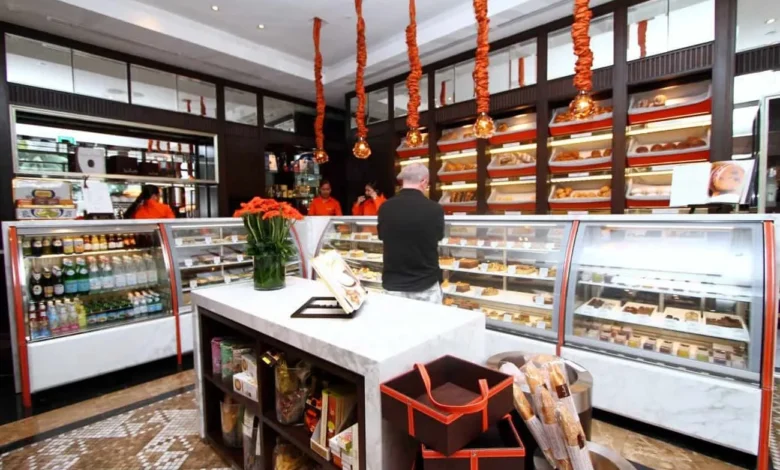 We are looking for 2 waiters/Waitresses to fill the waitring positions..
Responsibilties include but not limited to :
*Provide the perfect service experience for restaurant patrons
*Ensure the guest feels important and welcome in the restaurant
*Adhere to timing standards for products and services
*Look for ways to consolidate service and increase table turns
*Present menu, answer questions, and make menu recommendations
*Serve customers in an accommodating manner
*Apply positive suggestive sales approach to guide guests
*Pre-bus tables; maintain table cleanliness, bus tables, remove dirty plates
*Assist in keeping the restaurant clean and safe
*Must follow all cash handling policies and procedures
*Report to property on time and in proper uniform
*Process payments of food and drink orders with the cash register
*Coordinate with kitchen staff to deliver accurate food orders
Requirements
*Ages from 25 upwards
*Must have a minimum of 1 year experience
*Proven work experience as a Waiter or Waitress.(attach references)
*Basic math skills.
*Attentiveness and patience for customers.
*Excellent presentation skills.
Please email your Cvs to [email protected] or drop your cvs at Dolcetto Rugby grounds not later than the 18th of January 2023
BW JOBS 4 GRADUATES
Changing lives•Giving hope