Lifestyle
Easy Delicious Lunches To Bring To Work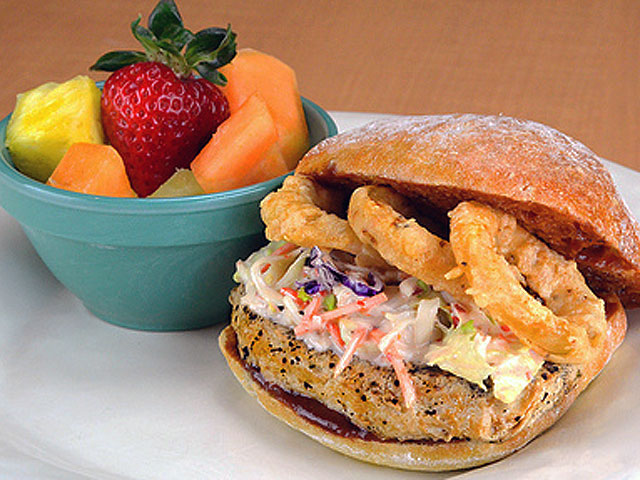 Are you just starting to work, or you have worked for a while, you will agree that buying lunch from the streets every day will dent your pockets. As much as they are pricey, it doesn't help that they are not healthy, and not so tasty, we are forced by circumstances to do with what makes do. Here is a list of lunch pack ideas that you can take with you to work.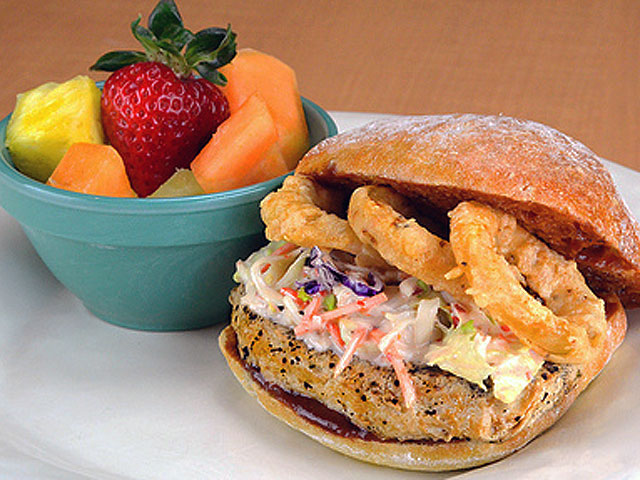 1. Egg, Tomato and Avocado Sandwich
We all pack sandwiches every now and then; the trick is to make a tastier filling. Eggs and tomatoes are always readily available, so knock yourself out. Make as many as you need.
2. Strawberry Spinach Salad
This is one of the healthiest lunches one can have at work, very tasty too.1 cup spinach, 1 cup strawberries, sliced,1 thick slice fresh mozzarella cheese, 2 tablespoons pine nuts,1 tablespoon olive oil, 1 teaspoon balsamic vinegar and 1 squeeze lemon juice.
3. Veggie Sub
Why it rules, get your daily serving of veggies and them some with this flavorful sandwich. 1  whole-wheat sub roll, cucumber, sliced: 15 calories, 1 small tomato, sliced, 5 black olives, halved,½ carrot, shredded. You can even indulge with some chips to snack.
4. Stuffed Sweet Potato
You just need 1 cooked sweet potato, sliced: 100 and 3 slices cooked bacon, crumbled and sour yogurt. Have some salty crackers as your side snack.
5. Potato Wedges
These are easy and fast to make. 3-4 potatoes can do the trick depending on the kind of appetite you have. You can include boiled carrots and some vegetable stir fry to make it tastier and colorful.
6. Sweet Corn
No one can dispute the fact that we always have these in supermarkets country wide, some of us even take corn straight from our farms. 2-3 combs, can take you through the day.
7.  Pizza Burger
Why we love it, say so long cravings for greasy pizza thanks to this burger that's also filled with protein. You can pack an orange to go with this bugger.