News
Trending
Every Motswana entitled to be allocated a plot-President Masisi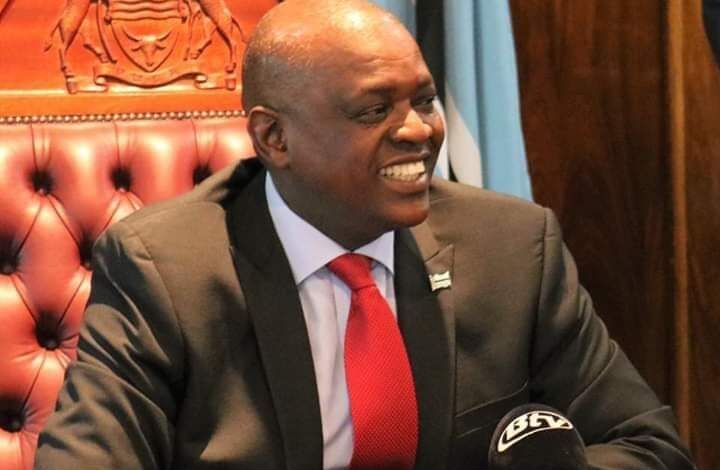 The Botswana Land Policy has in the past prohibited people who own residential plots either through inheritance or purchasing from being allocated residential plots.
Last month the Minister of Land Management, Water and Sanitation Services Kefentse Mzwinila gave guidance and direction that people who have through their own means or inheritance acquired plots are still entitled to apply for plots and be allocated one.
He said every Motswana is entitled to the same treatment and consideration from Government.
Botswana is making progress in improving its Land Policy. In 2019 the Land Policy was amended in order to do away with a clause that prevented a person from being allocated land if their spouse had already been allocated a plot. This clause mostly disadvantaged women as they were more often than not marrying men that already had residential plots thus disadvantaging them.
Government has also moved to abolish transfer duty in case of divorce when property moved from one spouse to another. In advocating for this, President Mokgweetsi E. K. Masisi had argued that the fact that the property was in the name of one spouse did not mean that the other one did not own the said property. Therefore, transferring it between the parties at the time of divorce should not attract transfer duty.