Lifestyle
Gaona Dintwe And Simba Mudereri Are The TEDxGaborone 2017 Program Directors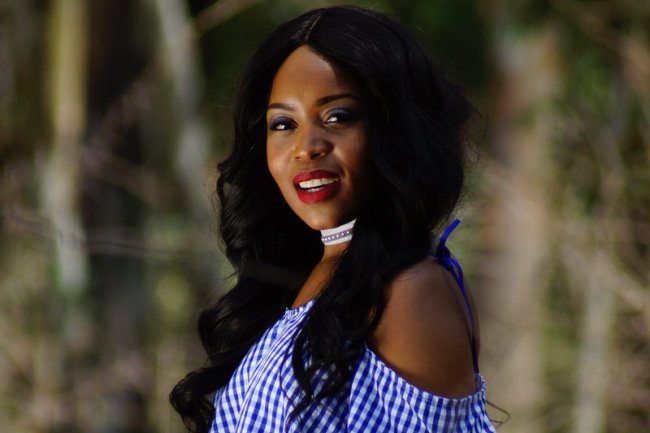 The annual TEDxGaborone event is just around the corner, an it has garnered the best of the best speakers and two of our most sort out public speakers as program directors. Gaona Dintwe and Simba Mudereri are this year's MCs and we know they will not disappoint.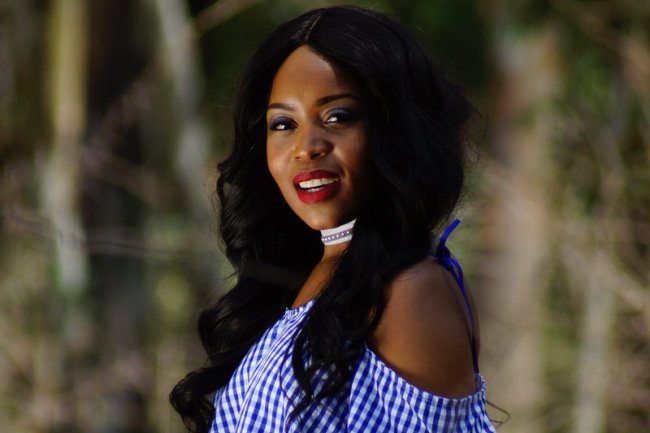 Gaona Dintwe is a Media Entrepreneur who continues to refine her craft and is passionate about facilitating communication. She has been a program director of many big events including Miss Botswana and awards shows. She won the BOMU Best Electronic Journalist of the Year in 2012. Simba Mudereri also needs no introduction, he is a talented Radio Jock and has also hosted many events as an MC.
In the spirit of ideas worth spreading, TED has created a program called TEDx. TEDx is a program of local, self-organized events that bring people together to share a TED-like experience. This particular event is called TEDxGaborone where x = independently organized TED event. At TEDxGaborone event, TEDTalks video and live speakers will combine to spark deep discussion and connection in a small group. The TED Conference provides general guidance for the TEDx program, but individual TEDx events, including ours, are self-organized.