Jobs
Girdle Facet Polisher, Diamond Bruiter & Planner Wanted At H&A Cutting Works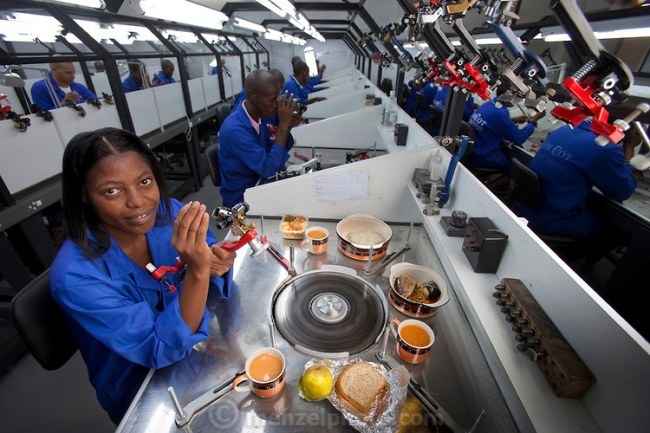 H&A cutting works Pty (Ltd) Botswana operates a Diamond Polishing Factory in Gaborone. The company is looking for the following: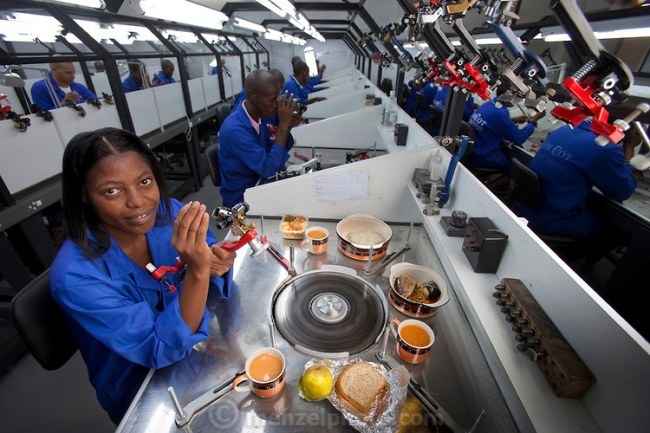 1 Girdle Facet Polisher
1 Diamond Bruiter
1 Planner
Duties
-Able to fix and set Diamond for brutting.
-Knowledge on pre-brutting, 2nd Brutting, and final Brutting.
– Able to polish girdle faceting with a complete of 99 facets.
– Able to work/plan on rough and finished stones.
Please email applications with detailed CV and the relevant certificates to:
karabo@hacuttingworks.co.bw
Or Hand deliver to: Plot 64266, Block 3 Industrial
Tel: 3936222
Deadline: 27 May 2016
BW JOBS 4 GRADUATES