Lifestyle
Government pulls from Kgosi Ezekiel Joel inaugural celebration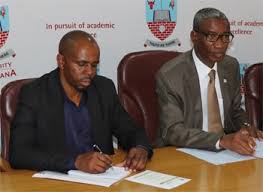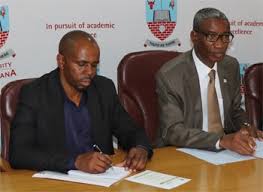 Kgosi Ezekiel Joel of Bobonong has told Babirwa in Kgotla gathering early on Thursday that his inaugural celebration scheduled for Friday will continue despite reports that government has pulled out from being part of the event.
Kgosi Joel explained that after allegations seen circulating on social media on Wednesday that a letter stating that public servants should not participate in his inauguration has been submitted before the high court, it was on Thursday morning when deputy permanent secretary in the ministry of local government and rural development planning, Colonel Duke Masilo, coincidentally visited Bobonong and physical communicated that he has been sent by government to narrate that government will not be part of the inaugural celebration.
Kgosi Joel added that Colonel Masilo stated that the reason for stopping government participation in his inaugural celebration was that, an issue against Kgosi Joel inauguration has been brought by an anonymous person before the high court and so government could not support a disputed event.
However, despite such news, Kgosi Joel and his counterparts reiterated that the ceremony scheduled for Friday will proceed either government takes part or not.
In contrast Babirwa explained that they will use their resources to bring the event to success. By Moses Moleboge