Lifestyle
Hamptons Jazz Festival Moved To End Of April, Colourful People Picnic Postponed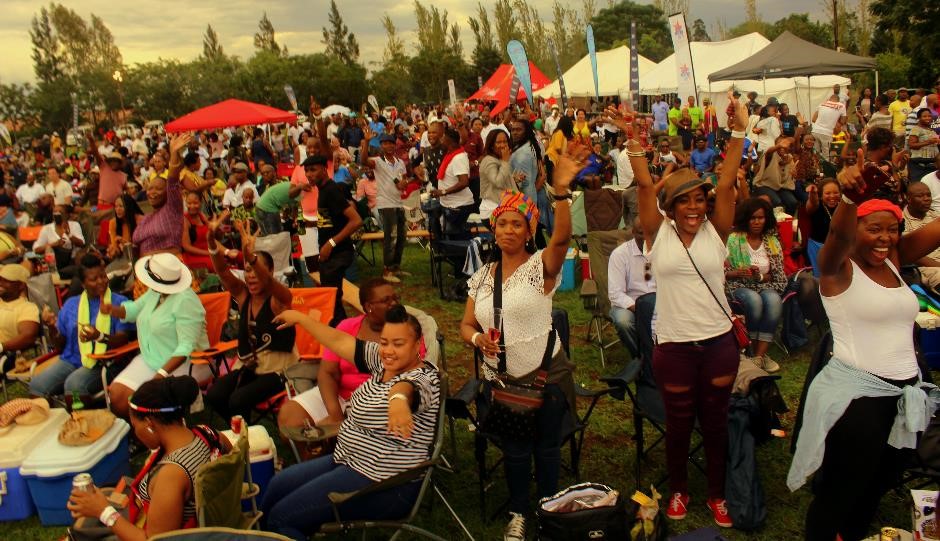 Hamptons Jazz Festival Moved To End Of April, Colourful People Picnic Postponed
The 5th annual Hamptons Jazz Festival that was supposed to be held this past weekend on the 24th has been moved to the 28th of April. This resulted in the Colorful People Picnic being form the 28th to the 5th of May.
The organisers of the show announced the new date of the show on Saturday after they were forced to reschedule the popular music gathering due to issues surrounding the permit.
The music event in which international artists such as Billy Ocean, Bhudaza, Salif Keita, Amanda Black, Zahara, Nathi and Amanda Makanyi were billed to share the stage with local stars such as Socca Moruakgomo, Nnunu Ramogotsi, Thabang Garogwe, Shanti Lo, A.T.I, Thato Jessica and Ika jazz icon, Ndingo Johwa was scheduled for this past weekend, but had to be postponed as the hours permitted for the show could not accommodate the artistes line up.
According to the organisers, the show had been initially scheduled to start from 11am to 6am the following day, but the Gaborone City Council later revoked that licence and issued a permit that compels the show to start from 2pm to 12 midnight, cutting short the hours of the show.
Almost all the artists that were supposed to perform at the event have already confirmed their availability on the new date so the show will probably be lit still.lol