Lifestyle
Heart Of The City Carnival Slated For This Weekend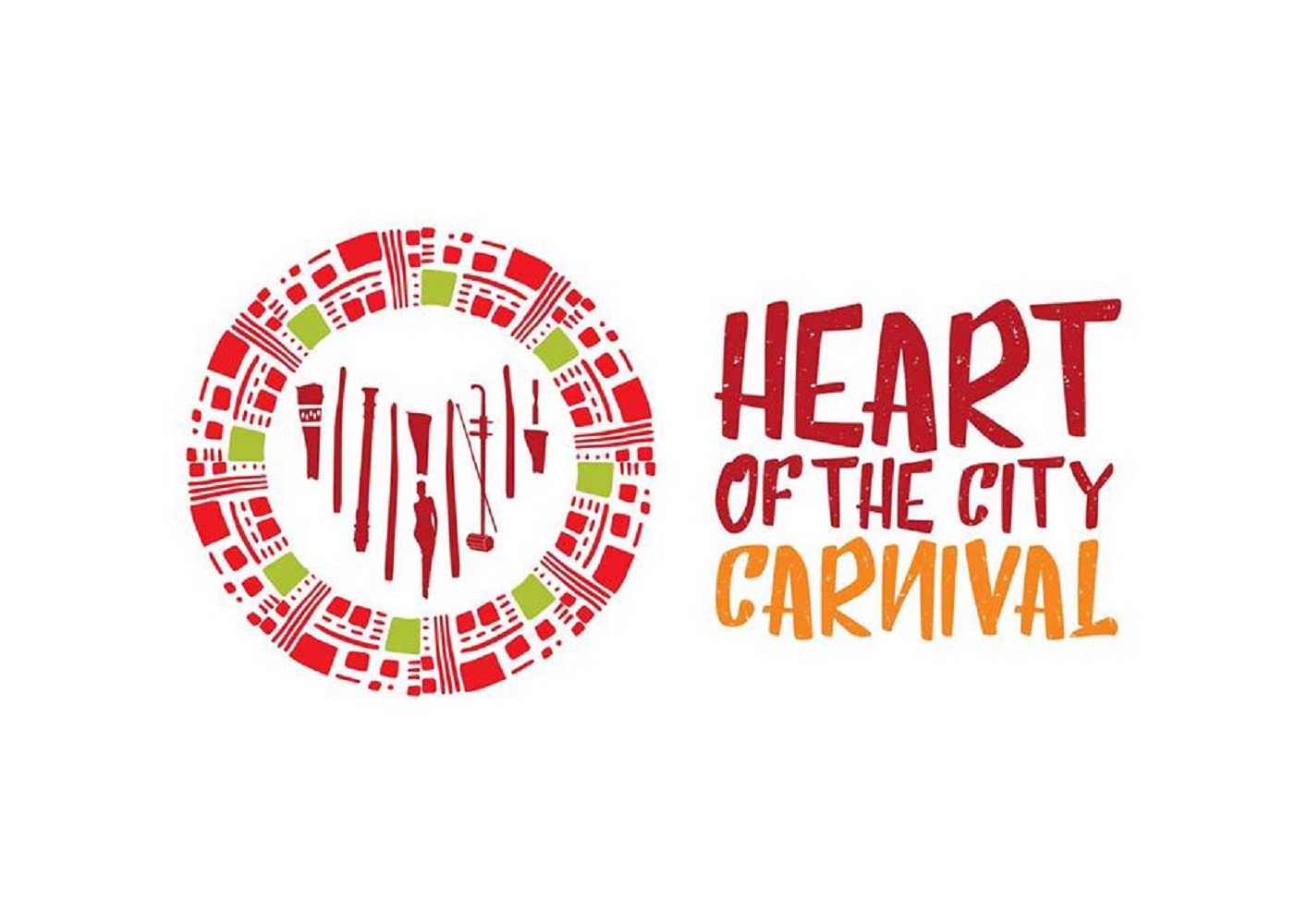 As a way of celebrating the heritage of the capital city- Gaborone, Botswana Tourism Organisation will be hosting the inaugural Heart of the City carnival on December 16 at Main Mall.
The Carnival is an annual event that happens at the end of the year staged to herald the Christmas Season. It will be hosted in and around the Main Mall area under the theme 'Heart of the City'. The carnival is aimed at reviving and celebrating the history of the Main Mall as well as showcasing the diverse cultures of the people of Botswana.
Heart of the city carnival is a carnival that celebrates the history of the main mall.  The event is open to everyone who lives in the city, outside the city and from across borders. It is not necessarily about culture in Botswana but in Gaborone.
The carnival is part of BTO's diversification drive to keep growing events and to also look at the events that have not been staged before. We want to set a tone for festive season, to close the year in style as well as to close the calendar of events of Botswana. the event will feature activities such as a parade carnival which will entail a walk from the national stadium to the main mall.
The carnival will also cater for the arts and craft exhibition stage and fashion show, culinary and a festival stage and these are some of the main ideas of the event and the idea is to add colour to the event.It will also showcase a variety of culinary offerings,celebrity chefs' demonstrations, and a carnival parade of different types of cultures and dances, fashion displays from Botswana, as well as local and international music artists.
DJ Choto will grace the inaugural Heart of the City Carnival, and Mpho Sebina will serenade the audience with her soulful sounds. The Carnival will host Top Chef presenter, Celebrity Cook & food enthusiast, Lorna Maseko and many more others. Tickets are sold at P250.