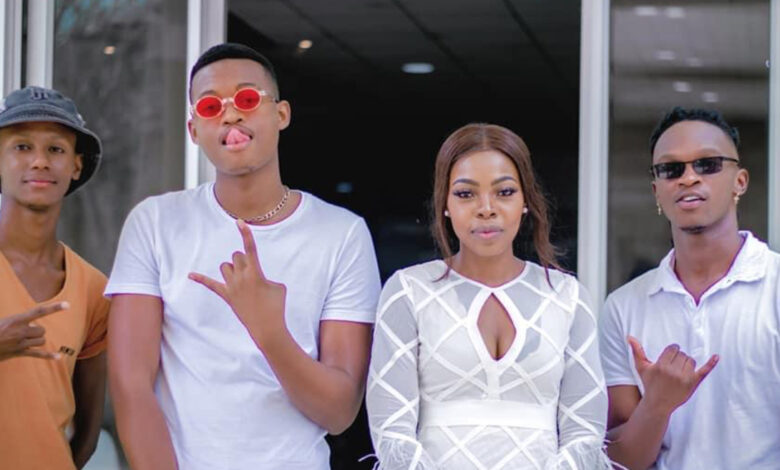 Ice Cold Mob 'Hold On' featuring Samantha Mogwe visuals too cool for words. The chilling video dropped yesterday and Batswana are gobsmacked at the level of creativity in the story line. A simple but sad visual, 'Hold On' might just be their best collaboration yet.
Samantha Mogwe is no stranger to the music scene with some pretty good awards under her belt for her amazing work throughout the years. Her fusion with the talented boy band, Ice Cold Mob who rose to fame through their Hit song, 'About you', brings an RnB vibe quite not like anything fans expected.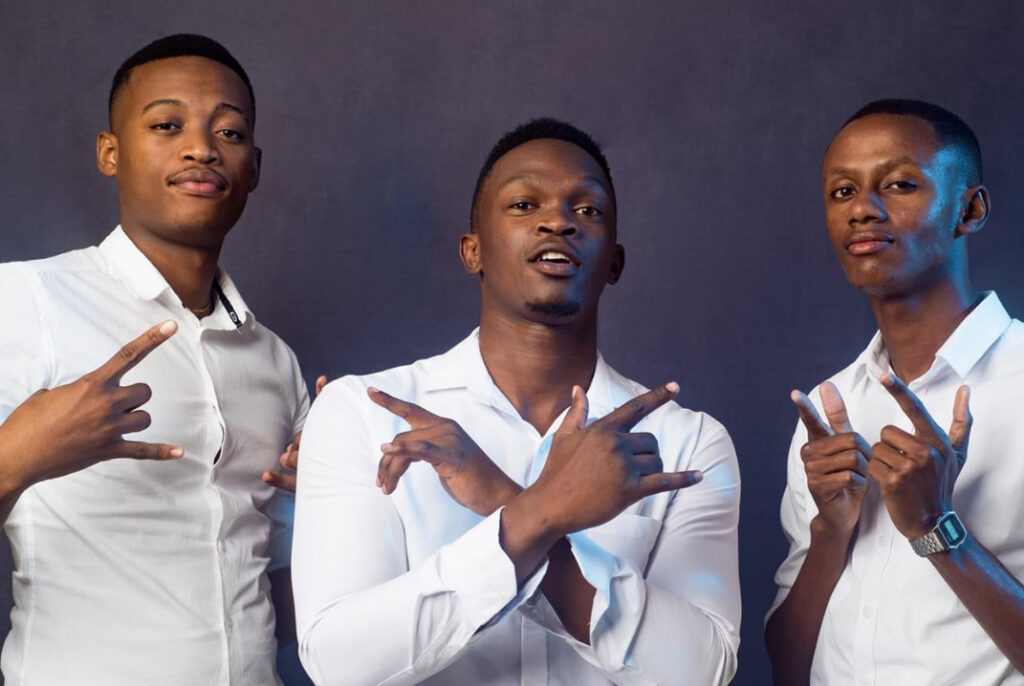 In 2018,Ice cold Mob featured ATI to release 'About You', which became the most streamed and downloaded song in July 2018. The song made waves and could literally be heard playing everywhere. The trio have also released other songs, the likes of 'Ae Its Lit" , featuring FME DJs and 'Zubula".
Mogwe has always been one for collaborations and teamwork because it is her strong belief that individuals in the creative industry, can in fact do better when they work together. Her work continues to speak for itself, and its no wonder the video was an instant hit, gaining over 10 thousand views on Facebook within minutes of being released.