Jobs
INAKO HOLDINGS – Vacancy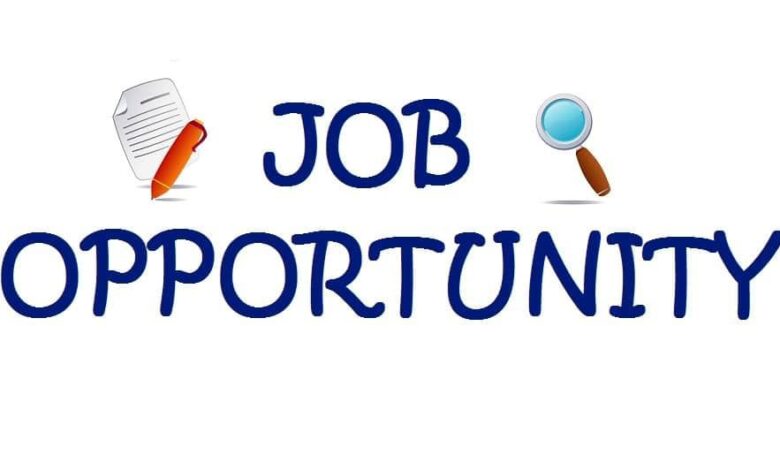 Title: Project Officer
Qualifications: Degree in Project management, Finance/Accounting or other similar degree.
Job description: Managing the personal portfolio and office of the MD, property, asset/share registers, various projects, construction etc
Requirements : Honesty, innovation, self-driven, positive mindset, willing to learn, multitasking enthusiasm.
Language: Setswana, English
Must have driver's license.
Age 28+
Closing date: 08/02/2023
Send CV to [email protected] or WhatsApp +26771269169
Structly NO calls.
BW JOBS 4 GRADUATES
Changing lives•Giving hope