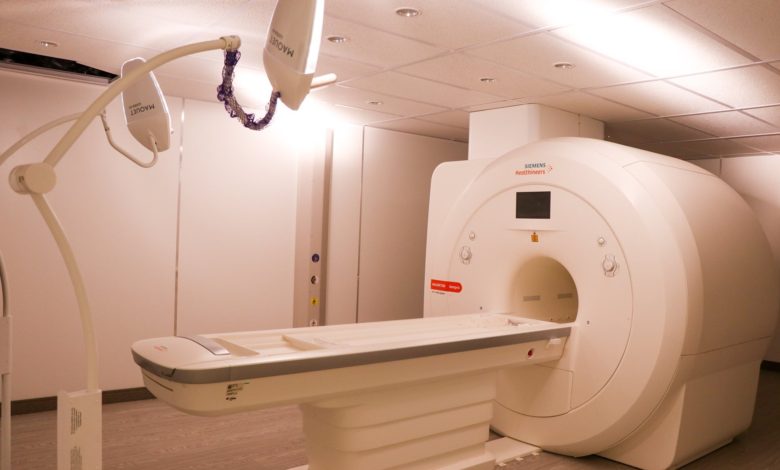 Minister of Investment, Trade and Industry Honourable Bogolo Joy Kenewendo officially launched Sidilega Private Hospital in Gaborone, Block 7.
Sidilega Private Hospital is the first 100% citizen-owned medical care facility hosting 110 beds, providing multi-specialty tertiary care services. Accordingly, the facilities and services encompass ambulatory care, diagnostics and therapeutic care services with a focus on preventive care.
The hospital is built with a ground floor inclusive of an additional three floors to accommodate the facilities. Sidilega Private Hospital is meant to address the healthcare demands of the community and is well equipped to manage patients from neighboring SADC countries, as well as international patients.
Speaking at the official launch, the Acting Managing Director of Botswana Development Corporation, Mr. Moatlhodi Lekaukau said, the opening of Sidilega Private Hospital will assist the government of Botswana in the reduction of referrals outside the country.
For her part, the Minister of Investment, Trade and Industry, Honourable Bogolo Joy Kenewendo said, 'she is delighted that the ministry has collectively invested towards the establishment of Sidilega Private Hospital'.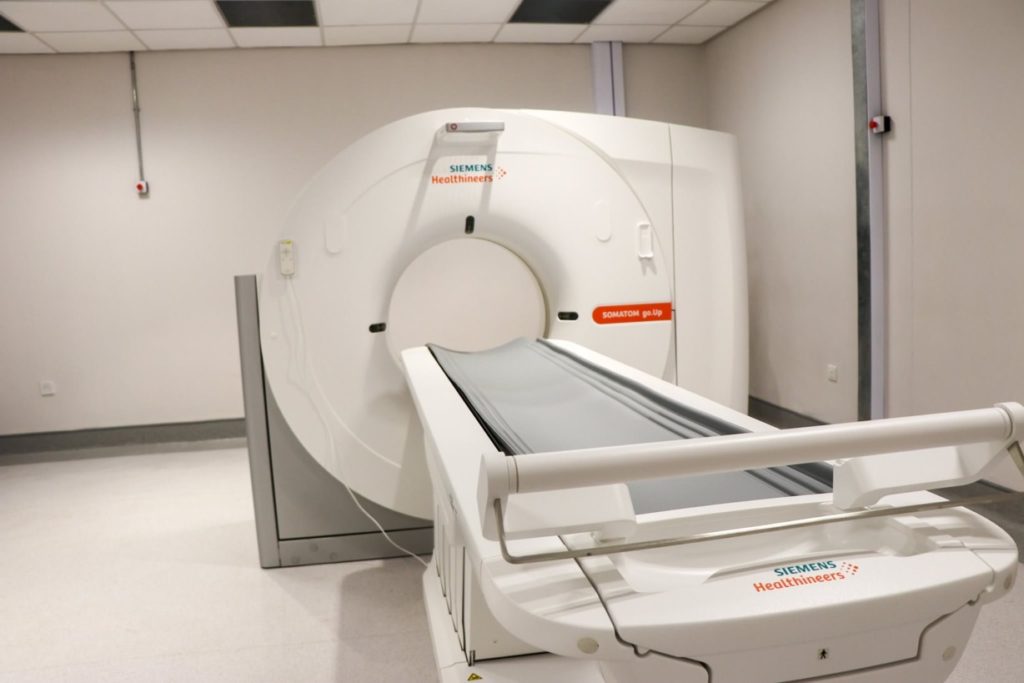 She further said, the government believes in the Sidilega project as it will enhance Botswana's economic standing, and as such the country can compete with other countries.
The Honourable Minister concluded by saying, Sidilega Private Hospital will contribute significantly through creation of jobs as well as skills to the local economy and regional markets.