Lifestyle
Kalahari Wine Tasting Festival Is Back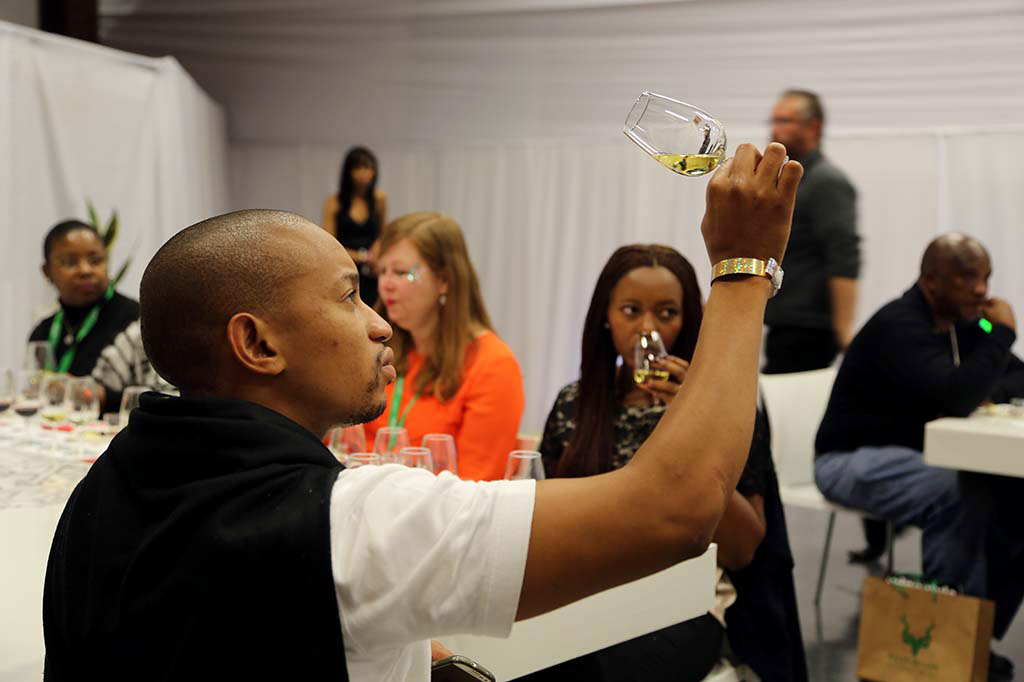 October 23-24 will see the return of the Kalahari Wine Tasting Festival at the Gaborone International Convention Centre (GICC).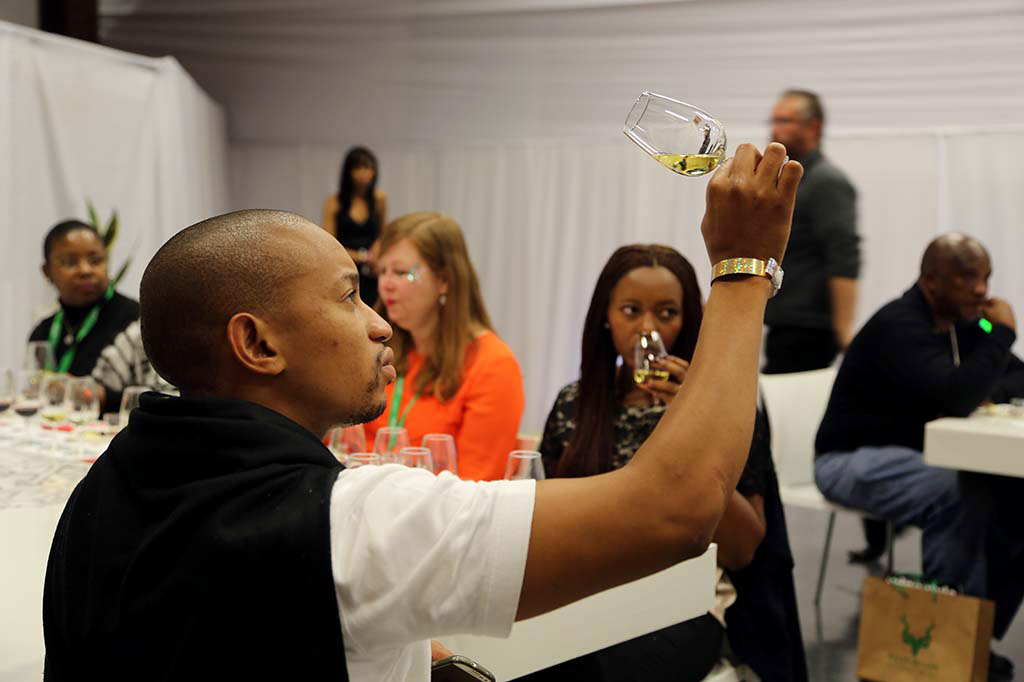 Stanbic Bank will co-sponsor the two-day extravaganza, which is expected to showcase over 80 wines from revered South African and Italian wineries and wine estates. Also sponsored by Fine Brands, Yarona FM and Sunday Standard, the festival in the past drew the attention of both young and mature executives, as well as members of the public looking for a refreshing evening out.
On October 23 customers and stakeholders would be treated to a private corporate affair with an array of wines and a selection of food pairing options. Members of the public can expect to be treated to a sophisticated evening of wine sampling on October 24th.
With South African Wine Estates and suppliers known globally for producing some of the most exquisite wines, aficionados and enthusiasts can look forward to a full-bodied experience.
Wine estates and wineries that will be present include Cape Diamond Wines, Ernie Els Estate, Kanonkop Estate, Meerlust Estate, Rust en Vrede, Guardian Peak, Saronsberg, Vingooo, Kanu, Stellenrust, Beyerskloof, Zevenwacht, Welbedacht (Schalk Burger) plus two world renowned Italian Estates  Fantinel and Antinori. Guests will also be treated to an array of Espresso-based drinks from the Italian Lavazza Coffee.