Music
Kast's Tlatsa Lebala Project Upon Us!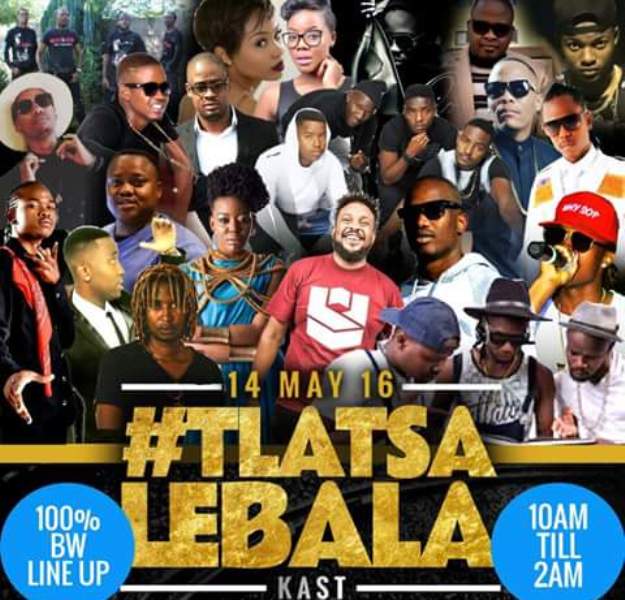 Local hip-hop artist Tshepiso Molapisi commonly known as Kast's project to fill up the stadium is almost here. The Dibantuka hit maker has launched the Tlatsa Lebala campaign, which is basically a show headlined by Kast featuring a 100% local lineup on 14 May 2016, at the National Stadium. This is a show of its kind and we cannot wait for Saturday to see what this hardworking artist can do.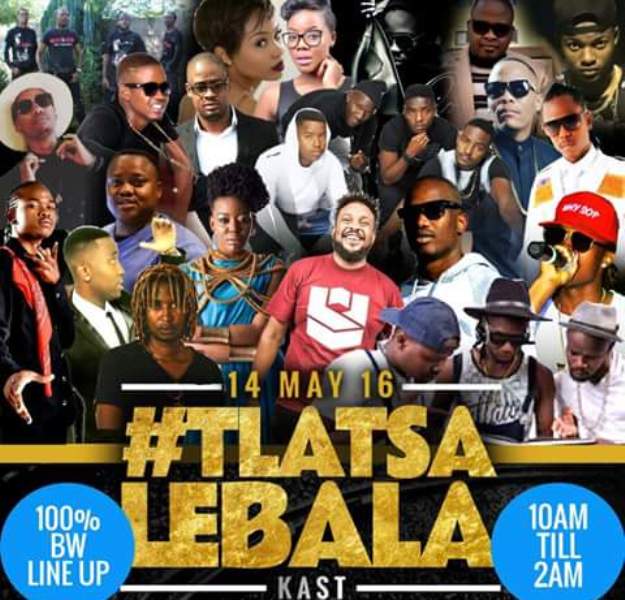 Critics and doubting 'Thomases' have already cast doubt on the idea saying its far fetched, but Kast is convinced that if South African motswako artist, Casper Nyovest could Fill Up the Dome, then so can he. Judging by media reports, Batswana and other major players within the entertainment industry have shown massive support for his Tlatsa Lebala project.
Tlatsa Lebala will ensure that music lovers are well catered for and the line-up seeks to cover all the genres from jazz, traditional, kwaito to hip-hop, RnB, house and electro. The standard tickets are sold at P150, VIP is P450 and VVIP is P750. Big up to you Kast!