Technology
Mercedes-Benz Delivered Almost 2.3M Cars In 2017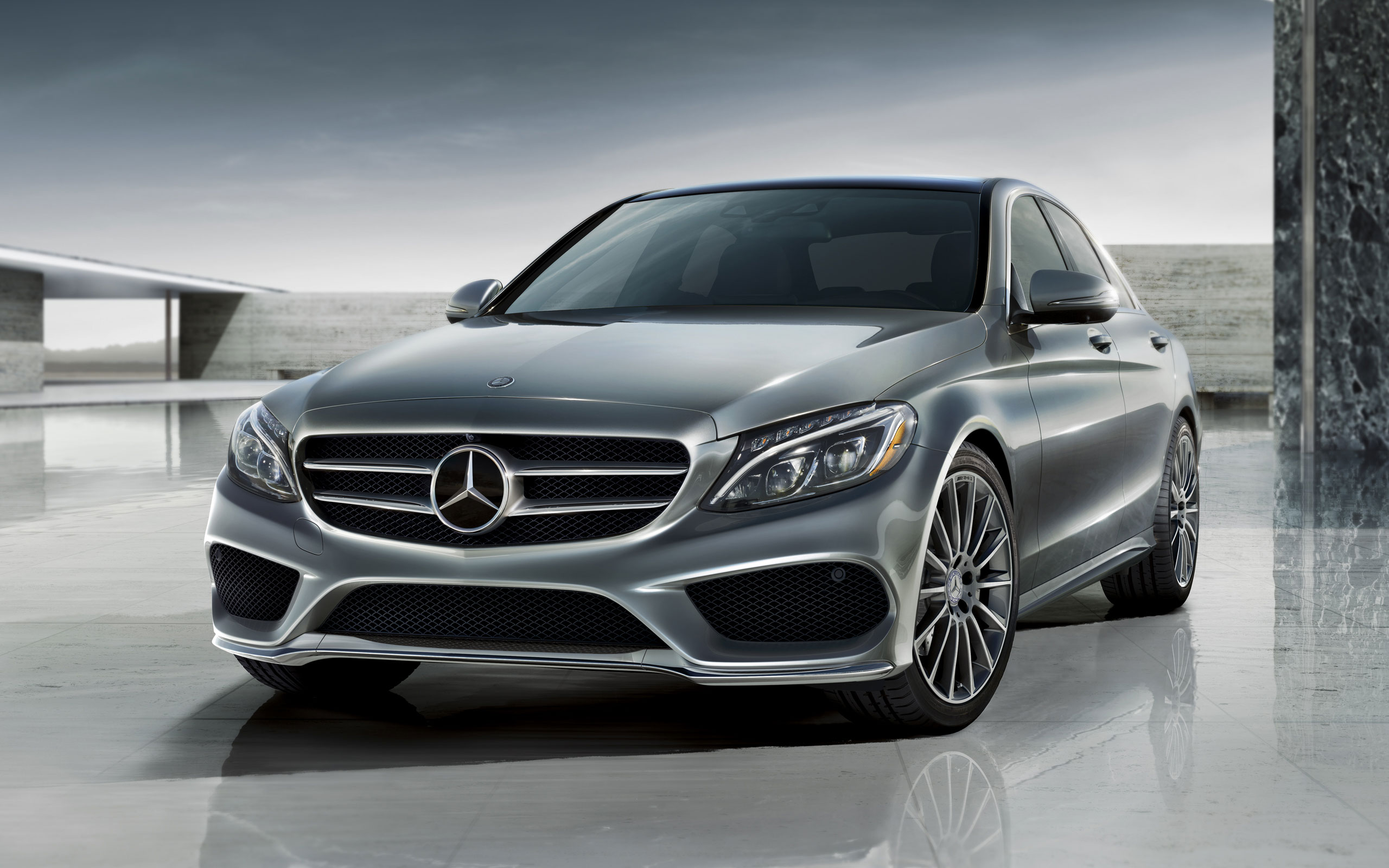 It's been record sales almost across the board for luxury car brands in the past 12 months, and none have been doing it better than Mercedes-Benz.
The Three-Pointed Star delivered a record 2,289,344 vehicles in 2017, an impressive 9.9 percent rise on the previous year. It means Mercedes now has seven consecutive years of growth under its belt, helped along by a larger and more desirable lineup.
Sales should be even higher in 2018 as Mercedes is about to introduce its next-generation compact family, which will include new members like an A-Class sedanand eventually a GLB SUV. Already, compact cars account for roughly a quarter of the automaker's total sales.
And then there's also the AMG division which is experiencing strong growth and has more products on the way like the new 53 series cars unveiled on Monday at the 2018 North American International Auto Show in Detroit. AMG delivered 131,970 vehicles in 2017, up 33 percent on the previous year. It was the first time the tuner delivered more than 100,000 vehicles in a single year.
BMW wasn't far behind its arch rival in the sales race, with Bavaria's best delivering 2,088,283 vehicles in 2017, up 4.2 percent on the previous year. And rounding out the top three spots was Audi with 1,878,100 deliveries, up 0.6 percent. The figures also represented new records for Audi and BMW.
China was by far the biggest market for most players in the luxury segment. In the case of Mercedes, roughly one out of every four of its cars were delivered in China.
Sales were strong elsewhere, including in the United States where Mercedes delivered 372,240 vehicles, down 0.6 percent on the previous year. In comparison, BMW delivered 305,685 vehicles to claim second spot in the U.S. sales chart, though the figure was down about 2.4 percent on the previous year. In third spot was Lexus with 305,132 deliveries, down about 7.9 percent on the previous year. The big drop for Lexus was primarily due to the brand's lack of fresh SUV products.