Jobs
Network And Systems Administrator Wanted At JB Sports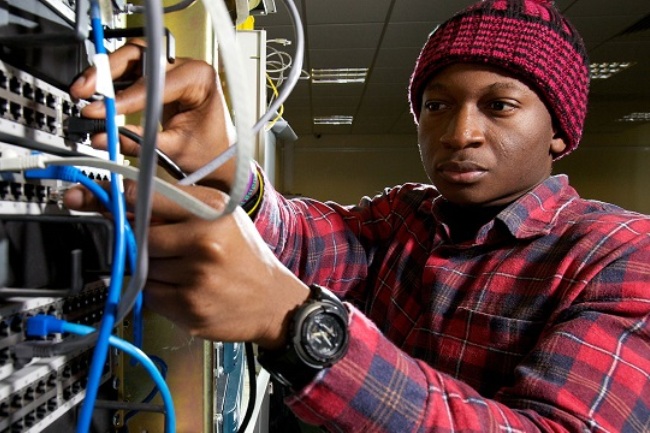 Ovias Investments (PTY) LTD T/A JB Sports is looking for a network and system administrator to join their organization. The successful  incumbent will be responsible for the following: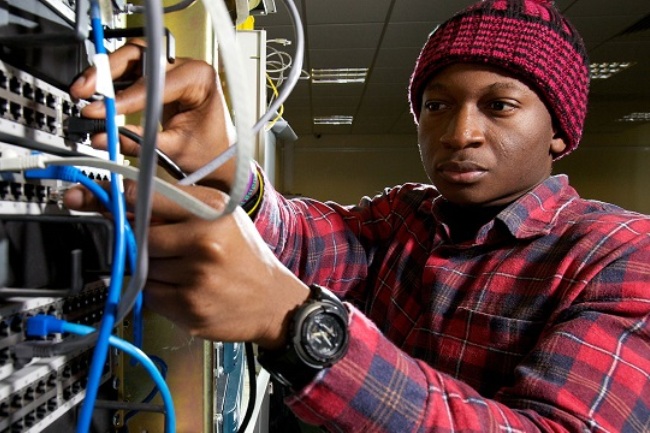 Key Area Responsibilities
Configure and maintain the organization's internal computer network.\
Manage network security tools, e.g. firewall, anti-viras, and intrusion detection systems
Identify, troubleshoot, solve and document network connectivity and performance issues
Install and support hard-line telephones and other networked telecommunication devices.
Monitor network performance and optimize the network for optimal speed and availability.
Install, configure and maintain network hardware, for example Cisco routers and switches.
Deploy, configure and upgrade network software such as enterprise (anti-viras and diagnostics programs)
Implement and maintain emergency backup and restore systems for mission-critical network servers.
Network administrators regulate user access to sensitive files to protect against internal security breaches.
Qualifications And Experience
A degree in Information Technology or its equivalence
5 years hands on experience
Must have knowledge on various software applications, servers and operating system.
Applications should be forwarded to the following address:
The Human Resources Manager
Ovias Investment T/A JB Sports
P O Box 21102
Bontleng
Gaborone
Closing Date: 01/05/2017