News
OLDM DONATES 400 FOOD HAMPERS VALUED AT BWP 760 000 TO BOTETI SUB-DISTRICT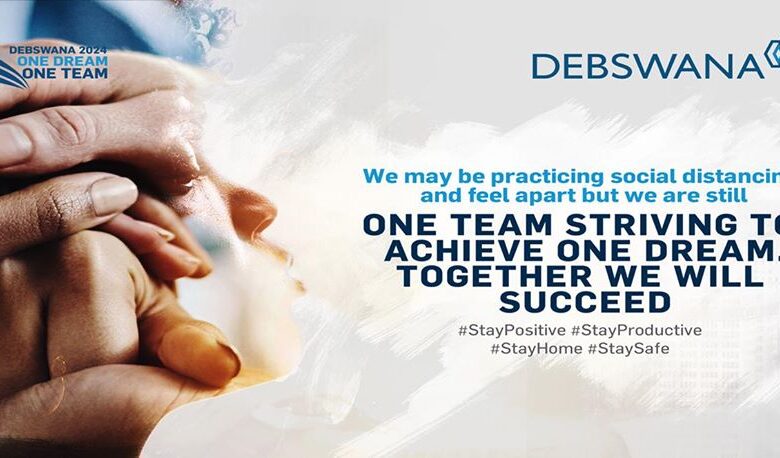 Debswana Diamond Company continues to roll out its COVID-19 community response interventions at its host communities of Boteti and Jwaneng-Mabutshane sub-districts.
In one of the initiatives, Orapa, Letlhakane and Damtshaa Mines (OLDM) has pledged 400 food hampers valued at a total of BWP 760 000 to Boteti West and East communities. Around 400 families will benefit from this initiative. OLDM General Manager, Bakani Motlhabani handed over the donations to Boteti Sub District Leadership recently at Metsiaela and Kedia.
Overall, Debswana has contributed over P 24 million towards covid-19 relief efforts.
#ShowWeCare
#FightingCovid19
#stayathome