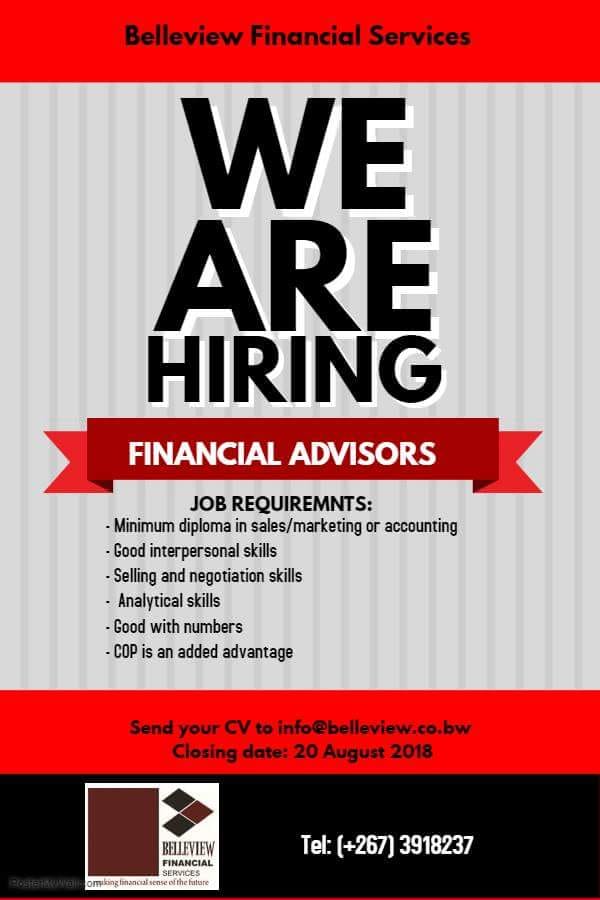 PRE- AUTHORISATION CLERK
Job description
The confirmation Officer is responsible for:
Providing comprehensive financial information to Funders for approval of funds for patient care. Ensure that patient has sufficient funding for the care to be rendered at the facility.
Patient appointments where necessary.
General office duties.
Key work Output and Accountability
Update funders with financial estimate information to approve finances for patient care.
Cost referrals and liaise with Doctors to obtain pre-authorization for admissions to the facility.
Timeous intervention to avoid loss to company where patients and funders have exhausted their benefits.
Ensure that funds approve the level of care and length of stay of patients.
Inform patients/guarantors of the deposits required as well as co-payment.
Finalise the theatre schedule daily and submit to the necessary departments.
Communicate authorisation feedback to doctors and patients.
Attend to and address 'face-to-face' enquiries on financial aspects of hospital admission
Requirements
AAT qualification
Advanced Computer Literacy
Flexible working hours including standby
Good work ethics
ICD 10 coding
Excellent customer service skills
Excellent multi-tasking skills
Display efficiency in time-management.
Knowledgeable and sensitive to patients' right in the delivery of care
General office duties.
Closing date and application instructions
Lenmed is an Equal Opportunity Employer.The Company's approved Employment Equity plan and targets will be considered as part of the recruitment process aligned to the Group's Employment Equity strategy. Lenmed actively supports the recruitment of people with disabilities.In the event of any physical or psychological limitation that may impair an individual's ability to perform the job function,the employees must consult the employer for reasonable accommodation.
Send your CV to recruitment@bokamosohospital.org if you think you have the qualities and skills to fill this position.Should you not receive a response within three weeks after closing date,kindly consider your application unsuccessful.
CLOSING DATE 13 FEBRUARY 2019