News
Trending
"President's focus not on COVID" – Butale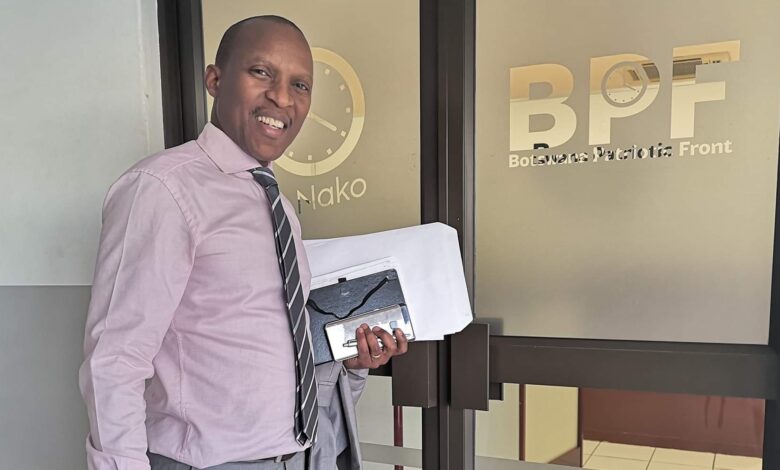 "The posture and focus of this President is not on covid. If indeed there was a crisis that requires a state of emergency for a year running and now extended for another 6 months he'd not have been busy accumulating farms, gobbling up shares and awarding tenders to his friends and family." – Biggie Ganda Butale, President of Botswana Patriotic Front (BPF)
Butale said as he was commenting on the extension of the State of Public Emergency (SoE) by further six (6) months. He condemned the move indicating that President Masisi has already failed during the previous two (2) State of Emergency periods. Butale observes that Masisi's the reason for failure is because his focus is elsewhere instead of the pandemic.
President Masisi has been travelling across Southern African Development Community (SADC) member states lobbying them to vote for Mr. Elias Mpedi Magosi for the Executive Secretary of SADC on the upcoming elections. So far the President has travelled to Namibia on a number of occasions, he travelled to Democratic Republic of Congo, to South Africa, to Tanzania (for memorial service), he is currently on a trip to Zambia to Zimbabwe.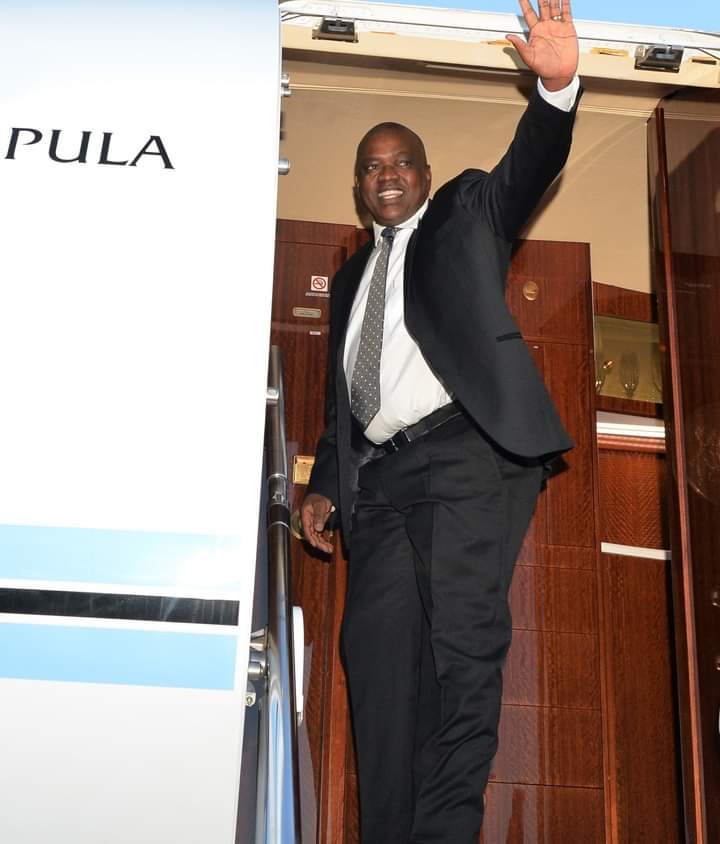 "The President should not be indulging his fetish for travel gallivanting all over on other business if indeed there is a crisis that requires a state of emergency. We would expect that he be home dealing with covid. And that he'd be travelling to meet executives responsible for vaccine production and those responsible for rollout to get this done within the shortest possible time-frames. He instead travels for other reasons and can even joke about going to see his friends." Butale said.
Butale further accused President Masisi of lack of sound leadership, and dictatorship. "The extension of the state of emergency without an honest reflection on its achievements and failures is sheer arrogance from some who seems to think the country is now their bequethed private property." he charged.
Meanwhile, a survey carried out by Duma FM revealed that clise to ninety percent (90%) of the population is against the extension of State of Emergency.