Jobs
Public Transport Data Collector Wanted At Where Is My Transport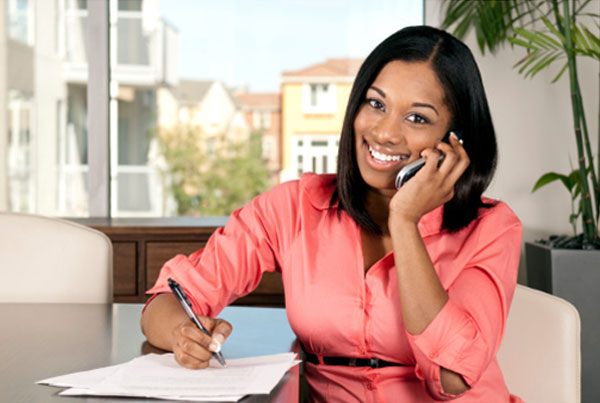 Looking for a short term opportunity to gain a glimpse into the world of transport technology and GIS? WhereIsMyTransport is looking for Data Collectors to assist them for 5 days. As part of a highly skilled team, you will have the opportunity to contribute to the advancement of WhereIsMyTransport's transport data platform.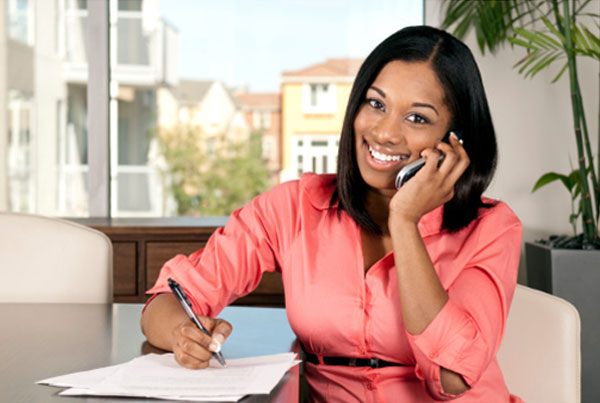 They are looking for Data Collectors with an interest in improving public transportation in developing cities, locally and worldwide. If you have experience with using public transport and can navigate Gaborone's transport systems, then join them in making public transport more accessible for all.
Responsibilities:
The collection of transport data for the WhereIsMyTransport database, as part of the Gaborone Public Transport Project.
Requirements:
• Regular Public Transport user
• Competent at navigating the Gaborone transport network
• Fluent in English, and other official languages
• Owns an Apple/Android smartphone with GPS, Web Browser, and Email functionality
• Familiarity with GIS systems is a bonus!
Time Frame:
6 – 10 December 2016 (subject to change)
Remuneration:
Pay is performance based, approximately 200P per day, plus lunch and other benefits.
Contact:
Please send a 1 page CV to graeme@whereismytransport.com
Graeme Leighton
Data Collection Coordinator
Data and Support
22 Jarvis Street, De Waterkant, Cape Town, 8001
www.whereismytransport.com