Jobs
Receptionist Wanted At Ntebogang Technologies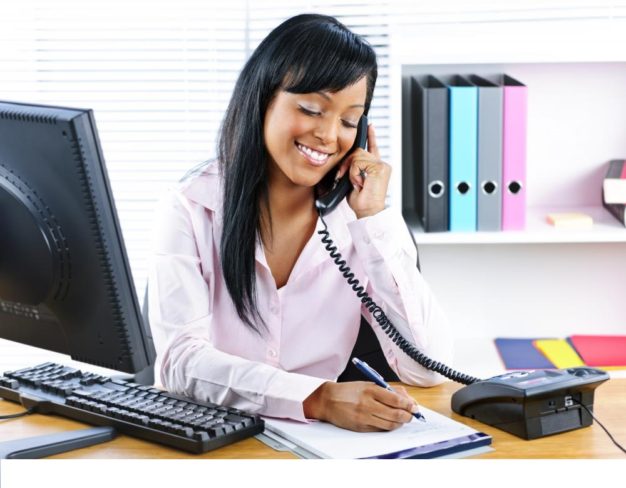 Receptionist Wanted At Ntebogang Technologies. Opportunity exist for the position of a receptionist at Ntebogang Technologies in Palapye.
Requirements
– A certificate in related field
– Strong Knowledge of Microsoft Office Suite (Word, Excel, Powerpoint, Access)
– Honesty is a must
– Good time keeper
– Self Starter
– Little or no supervision
– Should be well spoken and proficient in both English & Setswana
Ntebogang Technologies will offer a salary commensurate with your qualification and experience.
All applications, CVs should be sent to [email protected] with the reference "Receptionist" before Friday 18 May 2018.