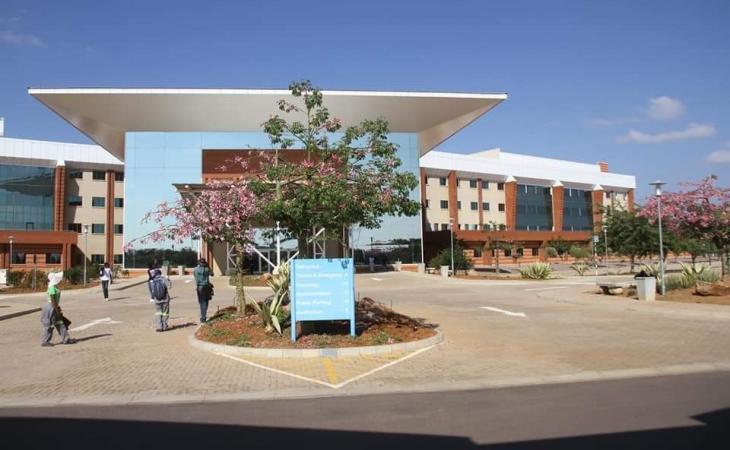 Sir Ketumile Masire Teaching Hospital invites applications from suitably qualified and experienced individuals for the following job opportunities.
:1. Organisational Development and Effectiveness Manager(1)
2. Medical Officers(25)
3. Unit Managers
4. Specialised Nurses in the Following Fields: ICU Specialized Nurses(4) Nephrologist Specialized Nurse(1) Internal Medicine Specialised Nurse(2) General Pediatric Specialized Nurse(2) High Dependency Unit Specialised Nurse(2) ER Specialised Nurse(2) Pediatric Haematology Oncology Specialised Nurse(4) Neonatal ICU Specialised Nurse(2) CSSD Nurse (Theatre Specialised Nurse(2) Adult Oncology Specialised Nurse(4)
5. Clinical Pharmacist(1)
6. Laboratory Manager (1)
7. Laboratory Quality Manager (1)
8. Biomedical Engineer(1)
9. Laboratory Scientist(4)
10. Laboratory Scientist (Molecular Pathology) (1)
11. Histotechnologist(3)
12. Phlebotomist(2)
13. Cyrotechnologist (1)
Interested applicants should visit Sir Keitumile Masire Teaching Hospital Facebook page and Sunday Standard 12-18 July publication for job specifications and requirements.
Applications should be addressed to:The Human Resources Manager Sir Ketumile Masire Teaching Hospital, Private Bag 001, University of Botswana Post OR Email to [email protected]