News
"Speak against Mswati's aggression" – UDC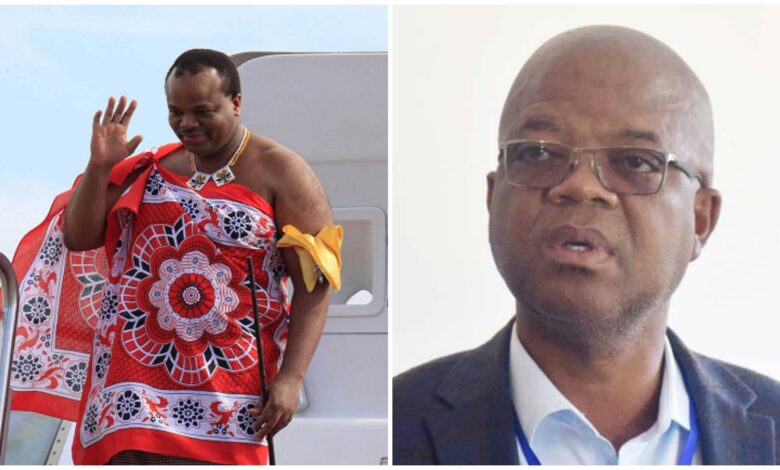 The main opposition party in Botswana, the Umbrella for Democratic Change (UDC) is in support of the current uprising happening at the Kingdom of eSwatini.
Speaking earlier today through their immediate release, the UDC condemned King Mswati, expressed their support to the protestors, and encouraged others to do the same. "This is the opportune time for the unbanning of political parties and the holding of negotiations. It is the time King Mswati goes to the negotiating table with political parties and all the relevant stakeholders. Lastly, we call upon those who are on the side of peace, justice and democracy to speak out against Mswati's aggression against the people of eSwatini." UDC Communications charged.
In 1976, the Kingdom of eSwatini monarch at that time banned political parties. The development meant that the King himself will appoint the Prime Minister, the cabinet, judges, and the public service.
The political parties have been on ice since then, and there has been calls for democracy. However, this time around events took a different turn. It is reported that there are ugly scenes between the pro democracy protestors and the government of eSwatini. The reports have it that the armed forces shot at the protestors in an attempt to scatter them, but were met with resistance as the protestors are now burning buildings.
The buildings which are burnt, including shops, are reported to be belonging to King Mswati. King Mswati has been accused of living a lavish life while his nation is suffering, and most are living in abject poverty.
"Seventy per cent [70%] of the population continues to live below the poverty line whilst the King and his family live in opulence and a display of crass materialism at the expense of the people of eSwatini. Such a system is unsustainable." UDC Communications observed.
As events turn out at the Kingdom of eSwatini, it has been reported that the King has fled to South Africa to save his skin from the protestors.