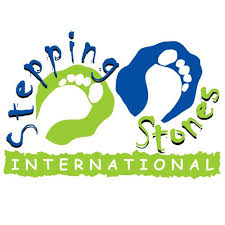 Stepping Stones Job Vacancies. Join our team at Stepping Stones. Are you a driven hardworking individual eager to join our organization.We are looking for highly motivated individuals for the following position:
1. Senior Program Officer (Gaborone)– Responsible for planning, implementing and coordinating activities including home visitts, support to economic empowerment activities, referrals, case management and linking clients to clinics and other servics
-Stakeholder management and advocacy in the community are significant components of the job activities.
-Monitoring through use of tools, collecting data and drafting detailed reports are a major part of the job description.
-85% of the position is working in the field with the community.
Qualifications:
-Degree or equivalent experience in or related to youth development , social work.
– Programme Management and leadership skills required.
-Background in community mobilization required.
-Strong understanding of youth development and family welfare with previous experience working with youth and families.
-Case management and monitoring required.
-Ability to work with people of all ages, cultures and backgrounds.
-Problem solving and deciosion making skills.
-Strong oral and written communication skills in both English and Setswana.
-Computer literate,with experience in Microsoft office programmes.
=Flexible, energetic and creative personality.
If you meet the above qualifications and are interested in applying, please email a cover letter and CV (including references) to:
[email protected] by 30th July 2020.
In the subject line of the email type: CV Senior Programme Officer_Your Name (i.e. CV Senior Programme Officer _B.Modise).