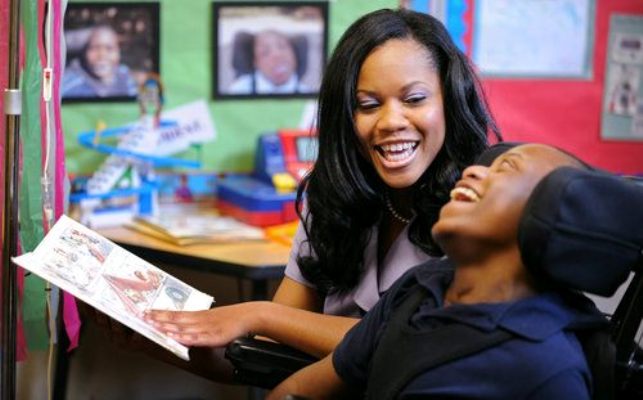 Summer has come and studying will be much more harder for learners. But the clock is ticking,we are getting closer to the exam scenery.In today's edition we bring you a few tips on how to work it up despite the challenges.
Here's how you do it.
Limit Your Session Length. The most important one. …
Don't Focus on Results. You're in pain — in a negative state. …
A Moment for Yourself. …
Accept Negative Emotions. …
Vary Your Study Setting. …
Stand up Walk Around. …
Change Your Study Material. …
Go Outside.