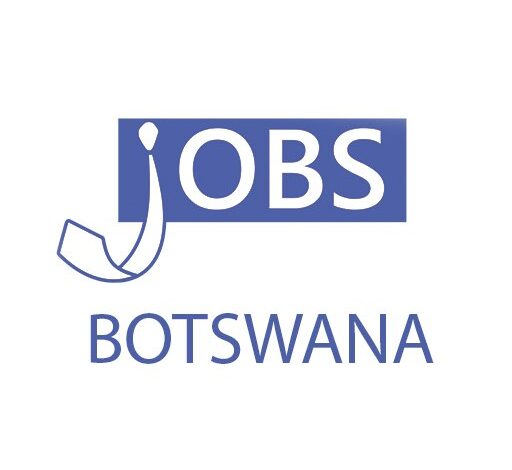 Teaching Aide wanted at Kgalemang Motsete CJSS. Applications are invited from qualified citizens for the position of Teaching Aides post at Kgalemang motsete CJSS.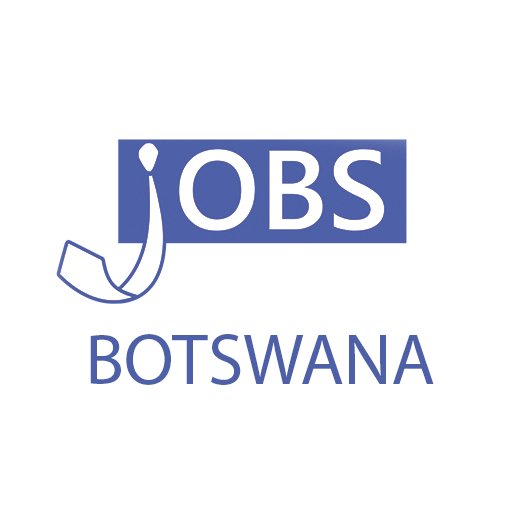 Main Purpose Of the Job;
-Assisting pupils based on prescribed syllabus, supervising, care taking, scribing, guiding and counselling pupils, maintaining and participating in extracurricular activities.
Duties;
-Ensure that learning environment is policy and framework complaint as guided by the teacer.
-Do related and support clerical work as instructed by the teacher and assisting students as per the difficulty.
Qualifications;
-Certificate in Social Work or Occupational Health and Safety or certificate in ICT or certificate in Early Childhood or any related qualification.
-Applicants should have completed BGCSE
Competences;
-Knowledge about learning Junior secondary framework.
-Know how students learn.
-Basic knowledge of students with special education and how they may be supported.
-be conversant with Setswana and English languages.
Requirements;
-Full and up to date CV whih includes full contact details.
-Certified copies of Omang.
-Certified copies of certificates.
-2 Recent references.
Applications should be addressed to;
The School Head, Private Bag 041, Serowe OR Hand deliver to Kglemang Motsete CJSS, Dinokwane ward.
For more information contact: Onkemetse Manake/Eyani Sesinyi on 4631287
CLOSING DATE 29 JULY 2020