Lifestyle
The Makeup Project TV Show: Meet The Judges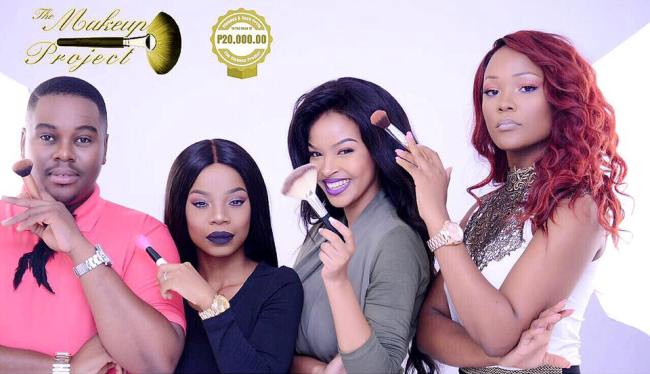 We are a few days away from Botswana's biggest television reality show! The Makeup Project is a competition television reality show in search of Botswana's next biggest make up artist. They are calling on all makeup artists who have what it takes to compete with the best. The judges of this prestigious show are the best in the industry. They are as follows:

1. Maxine.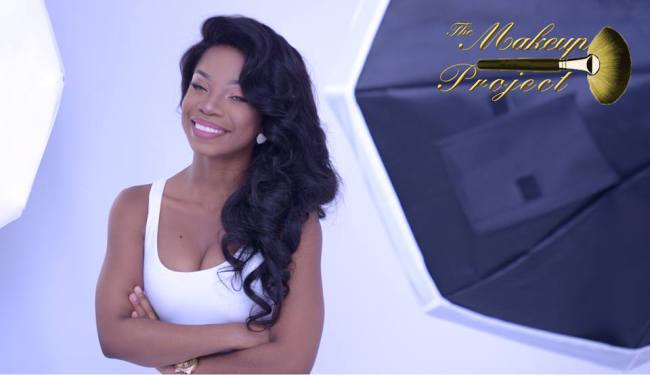 Maxine is a business entrepreneur who runs and owns Maxine Makeup, one of the most highly rated and talked about Makeup Studios in Botswana right now. She was part of a television Production Filler which was broadcasted on BTV titled "Makeup Tips.  She has worked on a wide range of projects which also include Miss Botswana. She is also a bachelor of Arts degree holder.
2. Abigail Kope.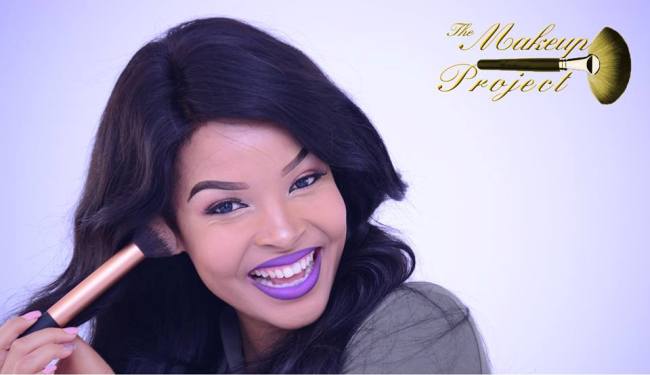 Abigail Kope is currently completing her Bachelor's Degree in Media studies at the University of BotswanaAs a business minded individual, Abigail has coupled her passion for fashion and Media in order to identify the trends of tomorrow and aspire to source the best out of it and make them available to a public as large as possible. Her dream is now to share her passion with the world and continue to strive as an independent and self-made woman through her brand AKChicHair&Make-up.
3. Belle Seabo.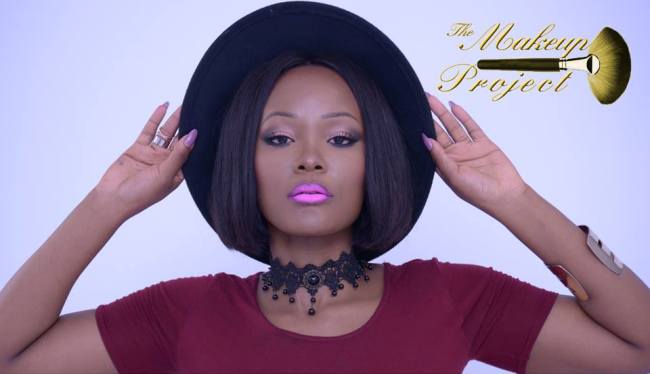 Belle Seabo is a creative and artistic rising business entreprenuer in the beauty industry. She specializes in make up artistry, fashion contributions and styling, wig customization and selling of virgin hair. Belle Seabo is also one of the co-creators of the Make-up Project. She lives her life through instinct and that is what that has led to the beauty industry which contrasts against her academic background as a law graduate and a international development masters degree holder at the age of 22. 
4. Tlhomamo.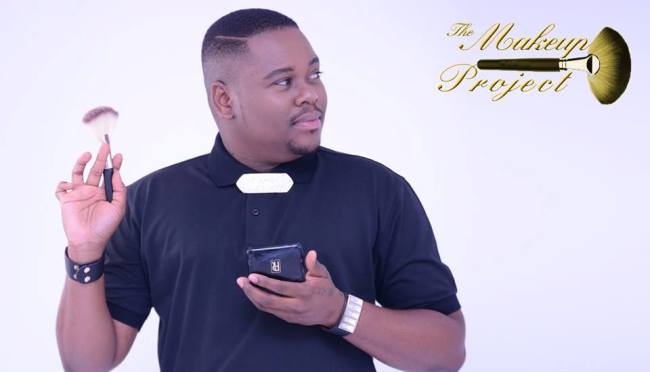 Based in Gaborone, Tlhomamo is widely known as the go-to make up artist among the industry's best.His expertise has taken this make up mogul from the red carpets to editorial shoots, to the guild of celebrity make up artists to Miss Botswana Styling and Judges panel to high end weddings to master mentoring aspiring make up artists under his company TheGuru Group.