Employment
Trainee Graduate Wanted At Parmalat Botswana PTY (LTD)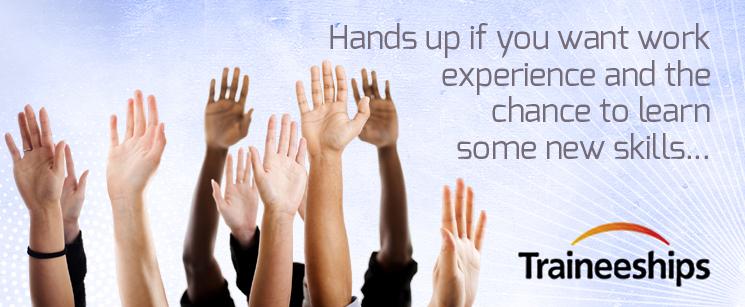 TRAINEESHIP -GRADUATE
Suitable candidates are invited to apply for the following 24months traineeship opportunity tenable in Gaborone.
1. Graduate Trainee (Industrial ) Reports to Plant Manager 
Requirements : Degree in Food Science/Technology or related field
2.Graduate Trainee (Finance ) Reports to Finance Manager
Requirements : Degree in Finance (Management Accounting) or related field.
Job description :
If you recently graduated, this programme is for you.The ideal parmalat Graduate is a self starter who can deal with complexity and has high levels of energy with a suitable degree in a relevant field of study.
This 24months graduate development programme is designed to actively develop young talent for future roles in the business.
In depth knowledge and skills will be developed on the job by subject matter experts in relevant fields. In the initial stages of the programme, the successful candidate will spend a good stint in South Africa at one or more plants,to learn the process of the business.
Responsibilities :
Our graduate Development Programme equips students from tertiary institutions with practical experience, subsequently preparing them for the workplace.
Send applications to:
The Human Resources Manager 
Parmalat Botswana (Pty) Ltd
Private Bag 00246
Gaborone
Closing date : 19 May 2017
Source : Mmegi, 12 May 2017