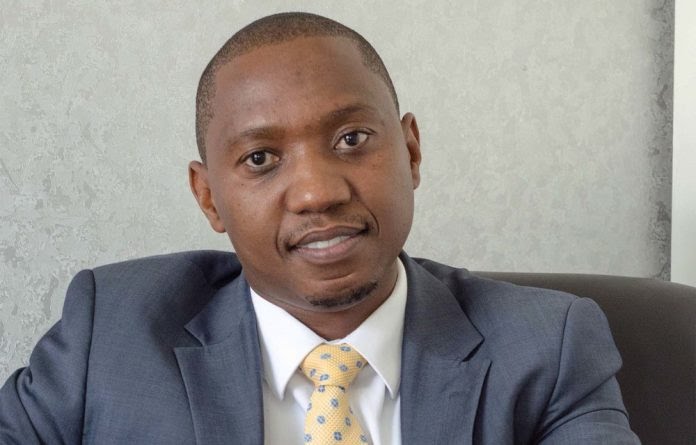 One of the prominent local celebrity lawyers, Uyapo Ndadi is of the view that even though the Government is seeking to extend the State of Public Emergency (SoE) for the third time in a row, we are not actually in a state of emergency.
According to Ndadi, If we were truly in a state of emergency the President would not be all over Africa dealing with matters that are not connected to the 'emergency.' He says that can only show that normal business has resumed. Furthermore, he said state of emergency means that the house is under fire meaning any parent would not leave their house unless the fire is managed. On the contrary Masisi is always moving around.
His Excellency President Mokgweetsi E.K Masisi has been in and out of the country for the last few months, he has travelled to almost all of the Southern African Development Community (SADC) countries.The President says he is campaigning for Permanent Secretary to the President (PSP)- Mr. Elias M. Magosi for SADC top post which will become vacant soon.
"They say the Public Health Act can't force people to wear masks and can't control the movement of people. That's not true, Section 25 (1) (a) allows for the Director [of Public Health] to direct that we wear masks as wearing masks reduce the spread of Covid-19. Section 25 (1) (e) allows for movement control. The Act also allows for criminal prosecution for any violation, at Section 25 (4). All that Parliament needs to do is to amend Section 23 (1) (b) to remove not practicable and replace it with unnecessary." Ndadi observed.
The National assembly is debating the motion for the extension of the state of emergency (SoE) today as tabled by the Vice President His Honour Slumber Tsogwane. The Botswana Democratic Party (BDP) is expected to use its numbers to pass the motion.