Employment
Vacancy-Account Receivable Administrator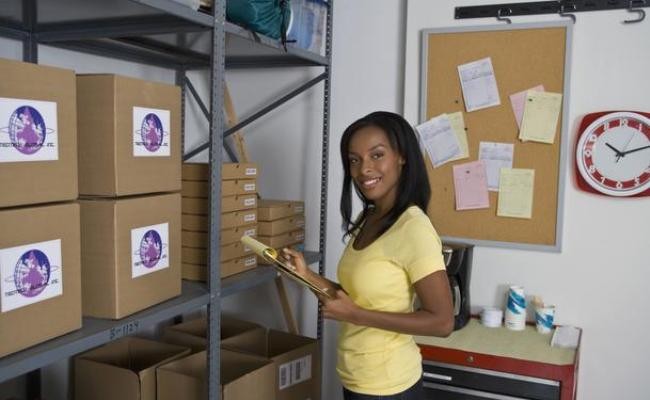 Overview
AS AN ACCOUNTS RECEIVABLE ADMINISTRATOR YOU MAKE A CONNECTION. AS A CERTIFIED INTERNATIONAL SPECIALIST, YOU CONNECT THE WORLD.
Would you like to be part of the most international company in the world? A company operating in more countries than any other, who have pioneered cross border express shipping since 1969.
Would you like to be part of a business that connects people across the world? And the more we connect, the better life on Earth becomes.
Do you want to make a difference? Then join our insanely Customer-centric team and no matter where you work, you'll become a Certified International Specialist.
Your task
To manage a portfolio of account receivables in an efficient and effective manner and in accordance with DHL targets. To provide a top class account management support for customers through pro-active account management to ensure that they receive the highest level of service. Tasks will include, among others:
To manage a portfolio of customers and ensure they comply with credit terms.
To ensure all supporting documents necessary for payments are available and accessible to facilitate collections.
To handle all customer enquiries and complaints in a professional manner
Your profile
Minimum of a Diploma in Accounting or related filed
Must be able to work after hours and weekends
Valid driver's licence
Proven ability to plan and organise
Proven communication skills
Ability to work under pressure
Good written and oral communication
Good interpersonal skills
Customer focus
Closing date and application instructions
Interested in this opportunity? Please click on APPLY to apply online before 12h00 on Friday 8th September, 2017. We are looking forward to your application.
CONNECTING PEOPLE. IMPROVING LIVES.
Location
Gaborone
Company
DHL International Botswana (Pty) Ltd