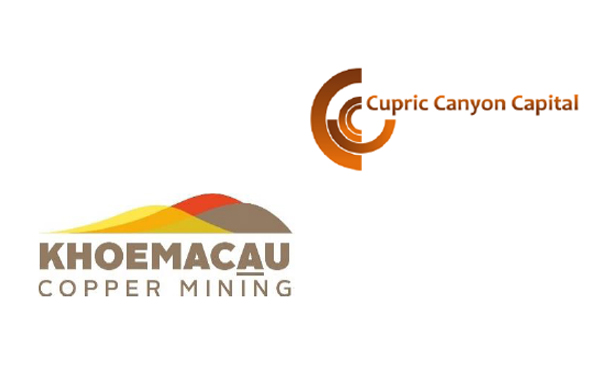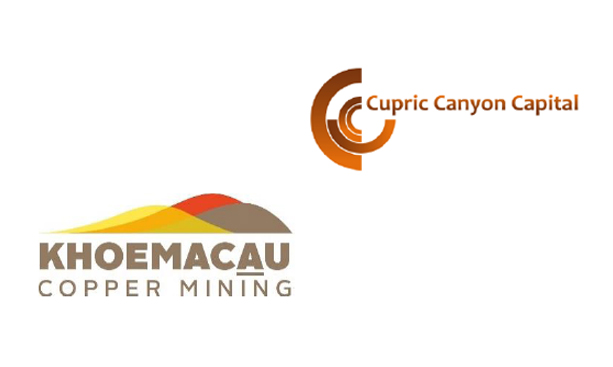 VACANCY AT KHOEMACUA COPPER MINE
MINE PLANNING ENGINEER
BASIC FUNCTION OF THE POSITION:
The Mine Planning Engineer supports the Senior Mine Planning Engineer in all aspects of the life of mine planning, reporting, development and execution of
mine plans including mine safety, quality projection, equipment recommendation, continuous improvement projects, resources, sequencing, scheduling and environmental considerations.
MAJOR DUTIES AND RESPONSIBILITIES:
You will be responsible for:
• Adhering to the company SHEC rules and procedures and undertaking Necessary remedial action in accordance with laid down company procedures .
• Carrying out underground inspections on a regular basis, and reporting /rectifying any safety items of note.
• Actively driving safety as a core principle integrated into the mine design, ensuring a safe and efficient production.
• Total responsibility for mine design & planning within the designated mine section.
• Assisting with the preparation of Life of Mine (LOM) plans and forecasts.
• Assisting with the preparation of the Preliminary Mine Designs with direction from the LOM.
• Briefing production teams on new stopes being developed and liaising with supervisors about understanding of designs and plans.
• Providing input into stope design studies
• Liaising with operations teams to communicate infrastructure requirements for mine areas and creating associated action plans, to meet the budget schedule.
• Working with the Production Engineers with respect to short/medium term schedule implementation.
• Providing input to stope designs and layouts as required to meet the budget schedule, undertaking economic evaluations of stopes and mine areas.
• Ensuring mine plans are designed, approved and distributed to support achieving the short, medium- and long-term forecasts.
• Assisting with the development of ventilation circuits for mine design.
• Liaising with the Geotechnical department in the preparation of level designs, stope shapes and mining sequence.
• Assisting in other roles as required, e.g. Production Engineering, Ventilation Engineering, Project Management, and Survey.
• Continually optimizing the mine plan for increased cost efficiency, without jeopardizing the integrity of the mine design.
• Leading risk assessment and mitigation, of mining activities or methods previously not used within the mine section.
• Ensuring compliance of all plans to BotswanaMines, Quarries, Works and Machinery Regulations.
• Preparing monthly planning report and disseminating results.
MINIMUM QUALIFICATIONS AND REQUIREMENTS
• BSc degree – preferably in Mining Engineering or a related discipline.
• Minimum of 8 years underground mining engineering experience, with exposure to all mining operation and production phases, preferably in copper.
• At least 2 years' experience in mine planning
• Demonstrated understanding of underground mining concepts.
• Demonstrated high proficiency of MS office with particular emphasis on Excel
• Extensive experience with the use of mine planning software, preferably Deswik but not essential.
• Experience within a mechanised environment would be advantageous.
HOW TO APPLY: Send your CV and motivation to Vice President Human Resources
and Communications at [email protected]
NB: Write ONLY the title of the position you are applying for on the subject line.
Short-listed candidates will be requested to provide educational documents such as certificates and other pertinent documents as needed. Failure to provide the required documentation will result the rejection of their application from further consideration.
We thank all applicants for their interest; however, only those selected for an interview will be contacted.