Employment
VACANCY: BENCH CLERK ASSISTANT (1 X AFRIKAANS, 1 X SIMBUKUSHU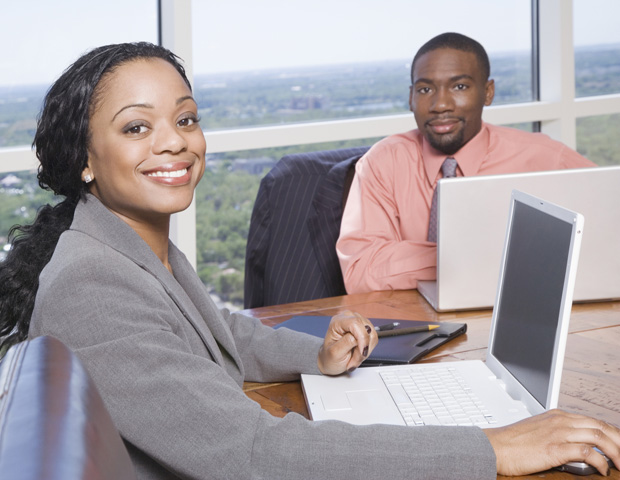 VACANCY CIRCULAR NO: 14 of 2017
Applications are invited from suitably qualified citizens for the above post in the Administration of Justice.
SALARY SCALE: B5/3 (P27 648.00 – P47 148.00) per annum
LEAVE: 20 working days per annum.
QUALIFICATIONS: candidate must have COSC/BGCSE certificate, with credits in English and Setswana.
• Fluency in Afrikaans and/ or Simbukushu is a prerequisite.
BENEFITS: 1. Optional contributory medical aid scheme (Government pays 50% and employee 50%).
2. Contributory pension scheme (Government pays 15% and employee 5%).
MAIN PURPOSE OF THE JOB:
To interpret proceedings in court for both civil and criminal cases
SKILLS AND COMPETENCIES:
• Communicating Effectively
• Integrity and trust
• Customer focus
• Drive for results
• Approachability
• Listening skills
• Problem Solving
APPLICATIONS:
Quote the number of this Vacancy Circular and give the following details:
(a) Full name, address, date and place of birth
(b) Brief summary of career duties (CV)
(c) Certified copies of certificates and references
(d) In case of serving officers:
(e) Date of first appointment
(f) Present post and date of appointment
Applications should be addressed to –
Registrar & Master of the High Court
Private Bag 00220
Gaborone
OR HAND DELIVER @ CBD, HIGH COURT, 1ST FLOOR, RECORDS OFFICE
IMPORTANT
Applications from Public Service Officers must be routed through their Heads of Stations and Permanent Secretaries. Applications not so routed will not be considered.
NB: ONLY SHORT-LISTED APPLICANTS WILL BE RESPONDED TO.
FOR MORE INFORMATION CONTACT:
HR Officers @ 3718034, 3718106, 3718112
Closing Date: 12th May 2017